PlayStation's Jim Ryan criticizes Activision's response to complaints
The Activision Blizzard affair continues to experience twists and turns, some of which are surprising to say the least. The one in question here is one of those we did not expect. PlayStation, a long-standing partner of the American publisher, has just reacted to the latest developments in the case. And clearly, the way Activision is handling things is not right for him at all.
Jim Ryan, president of Sony Interactive Entertainment, expressed his dissatisfaction with Activision's actions. The American site Bloomberg just revealed this information. The latter has indeed got his hands on an e-mail sent by Jim Ryan to the employees of PlayStation.
Jim Ryan and Sony work hard on Activision
The boss of SIE explains here that he and the management of Sony are "discouraged" and "stunned"by the fact that Activision does not have"doing enough to address the rooted culture of discrimination and harassment"within it. Jim Ryan also reveals that he addressed the matter directly with Activision:
We contacted Activision immediately after the article was published to express our deep concern. And ask them how they plan to approach the statements in the article. We do not think their response to this situation is adequate.
Jim Ryan adds that Sony is "is dedicated to making sure our community of developers and gamers feel safe and respected. As well as providing a safe working environment for each employee."Sony does not mention for the moment no retaliatory measures against Activision. And there is no indication whether this is something currently being considered internally at PlayStation.
Sony offers many games produced and / or published by Activision on its consoles. And this has always been. Series like Call of Duty sell millions on PlayStation. And the two companies have already entered into numerous deals related to the marketing of Activision games in the past. The current situation is seriously damaging Activision's reputation. And if serious measures are not taken by Activision to rectify the situation, continuing to work the publisher could end up hurting Sony.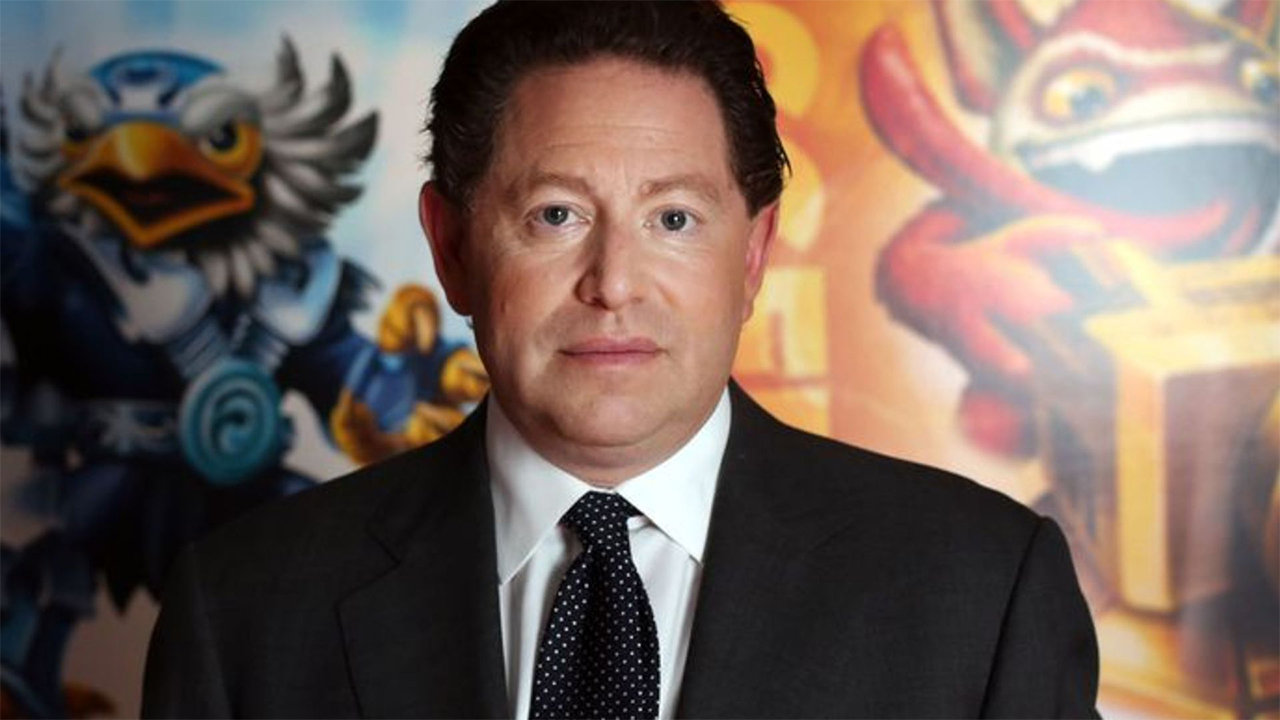 The beginning of a snowball effect?
It is therefore not entirely surprising to see Jim Ryan react in this way. And it will be interesting to see if other Activision partners do as well. As a reminder, new revelations concerning harmful practices at Activision directly concern Bobby Kotick, its CEO.
According to them, Bobby Kotick was aware of the cases of harassment and discrimination at Activision. They also claim that he himself was the source of some of the problems. And that he was the author of the official response released by Activision when the affair broke several months ago. Heavily criticized, this response was attributed to one of the leaders of Activision.
The latest news is that the Activision Blizzard board is still supporting Bobby Kotick. However, some shareholders are starting to demand his departure. Will this position taken by Jim Ryan and PlayStation help to shake things up? The days to come will tell.
What do you think of this Sony reaction to the Activision Blizzard affair? Does she surprise you? Should Sony sanction Activision until concrete action is taken? If so, how do you think? Give us your opinion in the comments below.