Pop Keys and Mouse from Logitech are coming to Sweden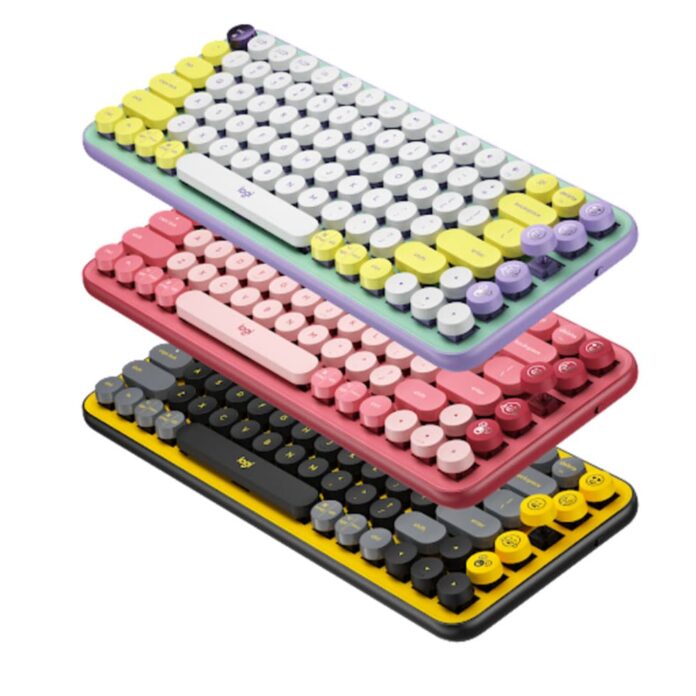 Logitech has now presented that Pop Keys and Pop Mouse are finally coming to Sweden, which is clearly a new vintage keyboard.
At the end of last year, we wrote about a Logitech news in the form of Pop Keys and Pop Mouse, but then this news was only released in a few countries.
But now so, now Logitech has confirmed that this news will also come to Sweden and here we clearly have a new way of thinking when it comes to the keyboard in any case.
Pop Keys as the keyboard is called, has a compact design (TKL), which means that you have chosen not to include a numpad. At the far right, they have instead chosen to have four keys that you can replace with various emotion icons and that we have a fifth button dedicated only to emojis.
All of these can be exchanged a bit how you want and what mood you are in maybe. When you then touch the function buttons in the software, you can set this a little how you want, why not have a dedicated button for a specific emoji that is used a lot.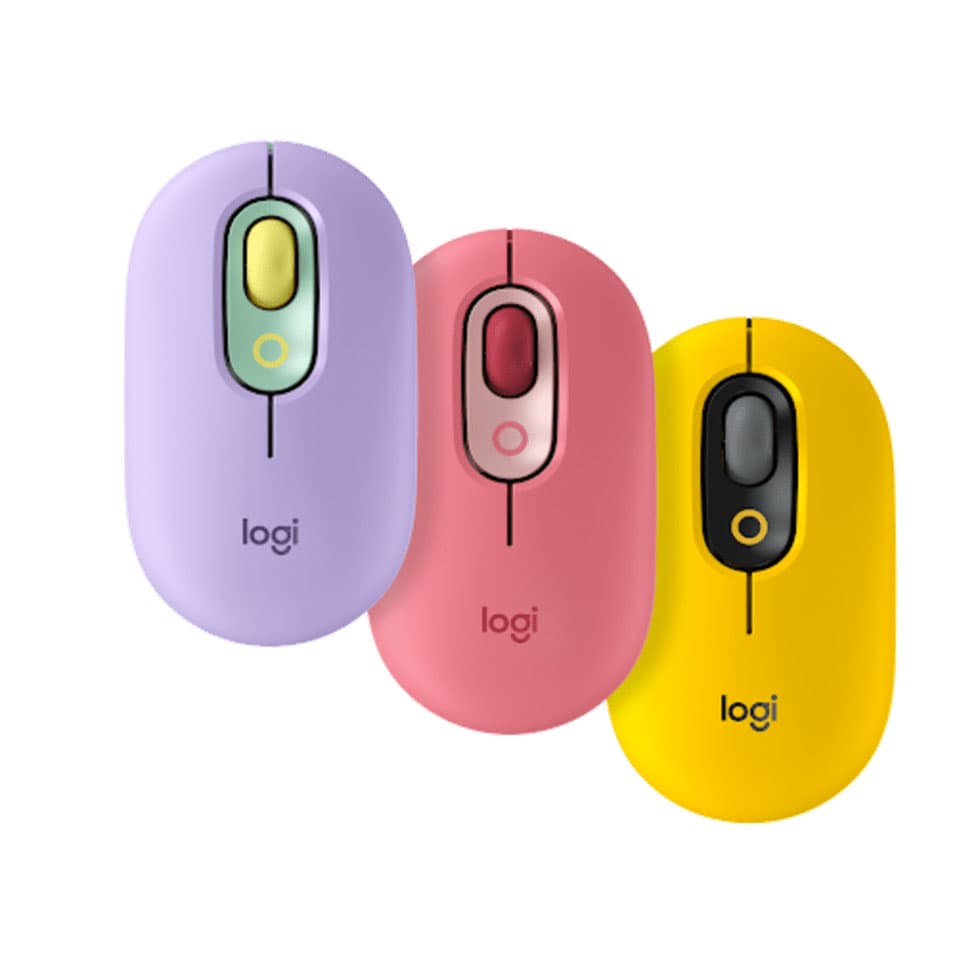 The switches that Logitech has chosen this time are linear Cherry MX, which among other things will give a quieter clicking sound. The keyboard is completely wireless and powered by two AA batteries, according to Logitech, the battery life should be up to three years. You can also choose to connect your Pop Keys to three different devices at the same time, either via the dongle that comes with or bluetooth, it is then easy to jump between these different devices with a simple push of a button.
Pop Mouse is a simple mouse with two buttons and a scroll wheel, it is more of a mouse that should match the keyboard for those who think it is important. But even Pop Mouse gets a dedicated button for just emojis, emojis for everyone.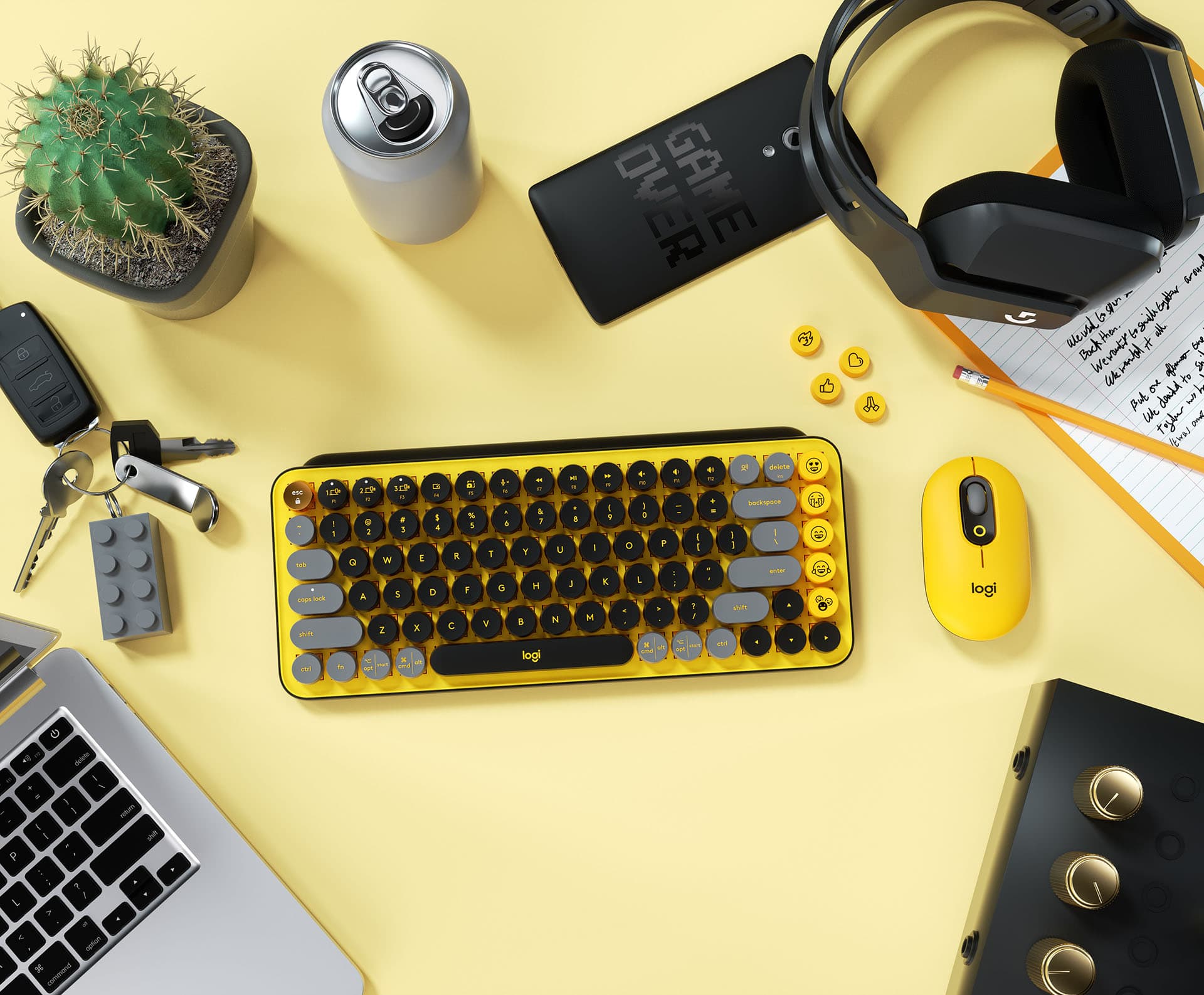 Both Pop Keys and Pop Mouse come in the following colors yellow-black Blast, lavender green Daydream and red-pink Heartbreak. Pop Keys costs SEK 999 while Pop Mouse costs SEK 499. There is also a new mouse pad Logitech has chosen to call Logitech Desk Mat in matching colors for SEK 199.