Prince Of Persia: The Sands Of Time Remake Again Delayed Indefinitely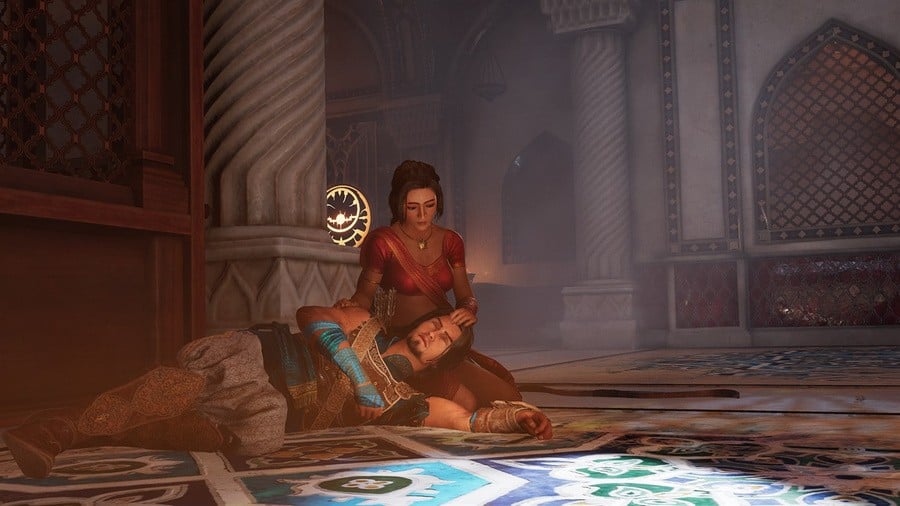 Do you remember the Prince of Persia: The Sands of Time Remake? Yes, Ubisoft announced it way back in 2020 and after a short delay, it was only a month before launch before the plug was pulled again in early 2021. Well, it doesn't sound closer to release thanks to a short update from Ubisoft.
Simply put: the game is effectively postponed for a second time indefinitely. Ubisoft says: that a different development team is now leading the project, and that it needs more time to regroup and refocus on the remake.
That team is Ubisoft Montreal; the developer who created The Sands of Time series in the first place. While the news will likely cause another significant delay in the game's release, at least the team says we'll get some news on their progress in a future update.
As to why the developer switch happened, we're not quite sure. The reception of the remake's visuals has been, shall we say, hit and miss in 2020, with multiple delays post-delivery. For now, we're not sure when Prince of Persia: The Sands of Time Remake will actually come out, but hopefully it's not as far off as it seems.
What do you think of this news? Disappointed to see another delay? Let us know in the comments!