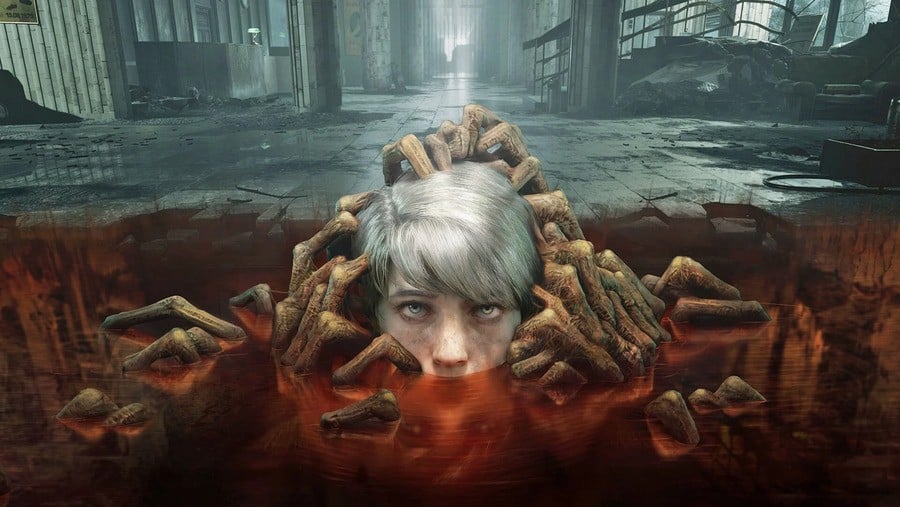 AN document dating from April 18, 2022 suggests select games from the Bloober Team catalog could be coming PSPlus in the future. The paperwork, which describes a "significant licensing and distribution agreement with Sony Interactive Entertainment," alludes to "select" Bloober Team titles that will be made available as part of a "new distribution system." that sounds a lot like Additional PS Plus for us. "[Bloober Team] will report on the details, including release dates, in separate reports," the documentation, automatically translated from Polish, concludes.
Assuming this is related to PS Plus, it's likely that Sony is signing similar deals with a variety of different publishers and developers. Bloober Team's recent catalog of releases includes Layers of Fear, Observer, Layers of Fear 2, Blair Witch, and The Medium, all of which seem pretty safe for a subscription service. The team is also apparently working on a Silent Hill title; in fact, that game may have been leaked today.
We will communicate with our contacts at the Polish developer and try to get some kind of clarification. However, as it stands, Sony has yet to reveal the full list of All PS Plus games – despite launching the service in a matter of days in Asia.