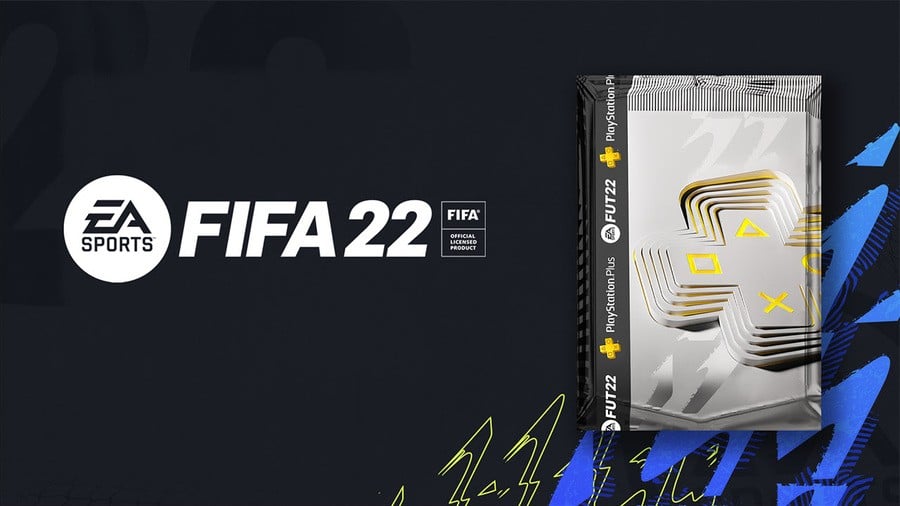 Deep down, we all know why FIFA 22 is one of all ps plus games this month. The reality is that the football season is ending soon, and EA Sports is trying to squeeze every last bit of profit out of the football sim. However, many can just download the game and play offline, and the publisher would rather you spend on Ultimate Team.
One way to encourage that is to give away a package, which is exactly what PS Plus subscribers can claim now. The draw includes 11 players, all guaranteed to be 82 or older, which at this stage in the game's lifespan probably isn't good enough, but that's where the expense comes in, of course.
In addition to the 11 permanent additions, you'll also get an ICON Moments loan pick, just to make the dopamine drip a bit more. Truth be told, whether you're an Ultimate Team veteran or a newcomer, you can get the pack for free too; after all, you might get a bit lucky and take out Cristiano Ronaldo or something.
Oh who are we kidding? It will be Leon Bailey or bust.