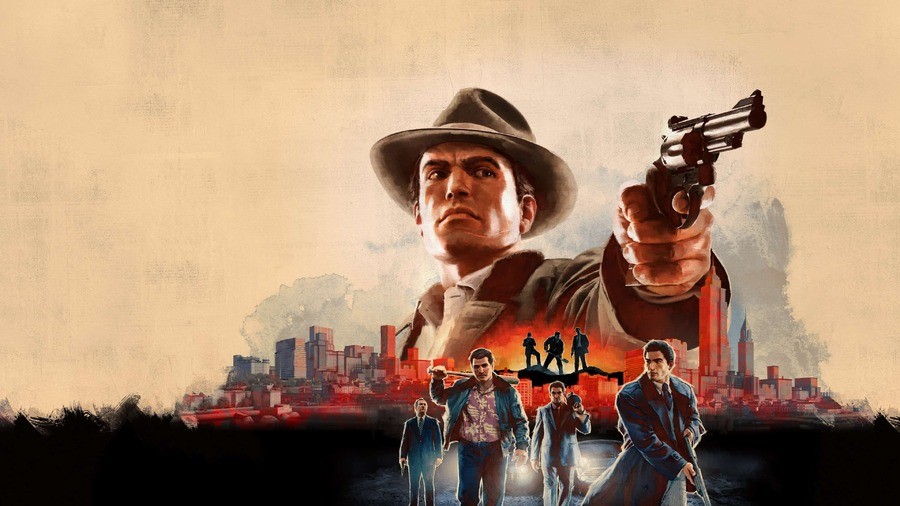 If you have nothing to play this weekend, and seriously, how have you managed to clear your stack and do you have any tips? – so Sony just dropped a weekend offer about him PS Store which sees a number of PS5 and PS4 game prices reduced by up to 75 percent. The main player is 2K and Rockstar, but you can also get Dying Light 2: Stay Human for £43.99/$47.99.
The standout in terms of discount size is Borderlands 3, which is 75 per cent off and thus only £11.99/$14.99. Other decent savings include PGA Tour 2K21 for £12.49/$14.99 and Sid Meier's Civilization VI for £7.49/$8.99. The Mafia Trilogy is also worth staking out at £24.99/$29.99, especially with news of a fourth installment emerging this week.
You can find the complete list of offers through hereAnd remember there are still plenty of other great sales. live on ps store right now, including one for Golden Week. Let us know if you plan to pick something up in the comments section below.
[source store.playstation.com]