PS3 emulation reportedly in production for PS5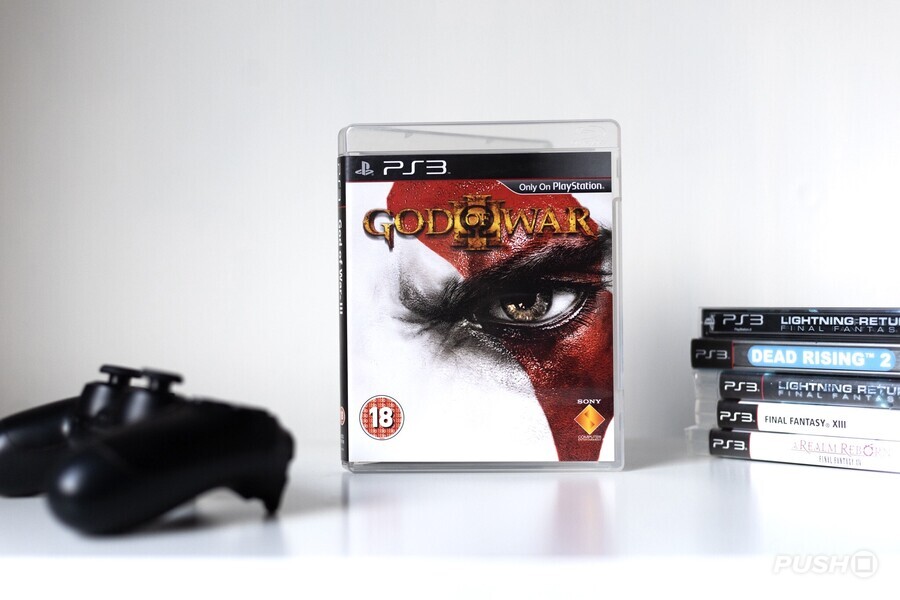 Sony "could be" working on emulating PlayStation 3 at the hardware level for PS5, according to Talkative rhythm of games write Jeff Grubb. The industry watcher, who proved to be well connected, cited sources as saying the platform holder is exploring support for its next-gen console, though "it may take some time."
Earlier this week, the Japanese giant announced a new PSPlus subscription tier that will include classic games, spanning systems like PS1, PS2 and PSP, but PS3 will only be supported via cloud streaming in select territories. This is because the architecture of the PS3 is notoriously exotic, although it has been argued that emulation may be possible with the right level of investment.
"Since we've been talking about this all week, I've searched, I've asked: It looks like Sony might be working on PS3 emulation on PS5," Grubb revealed, as seen by CVG. "It may take some time. I wish they would come out and tell us that. Tell us you care about these things because that's what was missing from the PS Plus announcement; to me, it seemed like they didn't care about any of that. They just put it together, gave it a new name and sold it."
The journalist is not mistaken here, it is something that we also observe in our reaction articles. The new PS Plus levels could potentially be very exciting, but Sony did a poor job of communicating why consumers should care; Unfortunately, this is a recurring theme for the company lately.
Obviously getting PS3 games to run on the PS5 is going to be a big hurdle, and just because Sony is potentially working on it doesn't mean it'll ever make it to the public. But it would be nice if the organization were a little more forthcoming about all of this: we'd argue that fans would appreciate the platform holder coming out, admitting that he was exploring the possibility, and outlining the challenges he still has to overcome.
To us, that's better than giving the impression that you just don't care.