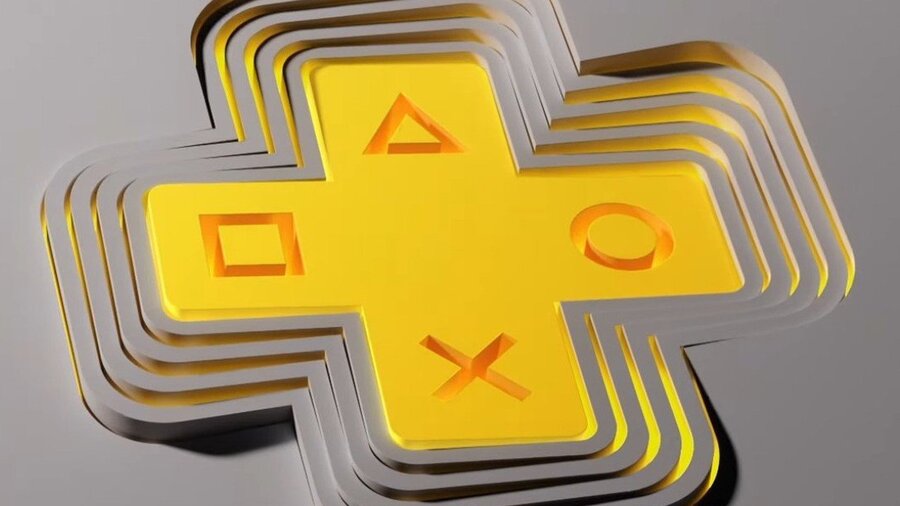 Sony support is being absolutely flooded with PlayStation 5 and PS4 owners unable to redeem PSPlus Promotional codes. The problem, which seems to be most prevalent in Europe at the moment but apparently it is affecting consumers around the world: it blocks the redemption of legitimately purchased subscriptions.
The error code says: "The prepaid card could not be redeemed. Please try again later." Wallet top-ups are working as expected, and we have seen some statements from Sony support workers suggesting that prepaid PS Plus codes have been temporarily disabled. All this raises suspicions regarding the imminent transition to ps plus premiumwhere we reported overnight that those with active PS Now and PS Plus subscriptions will be upgraded to PS Plus Premium for the duration of their longest subscription.
In theory, there is no reason why a ps now and PS Plus subscriber could not start accumulating PS Plus today to guarantee a longer PS Plus Premium membership at a reduced price. Of course, if prepaid PS Plus codes are currently being blocked, that would imply that Sony is trying to bridge the gap.
We don't know for sure at this point this could be a technical issue, but we will contact the company and try to get some clarification.
[ Thanks, AdamNovice ]