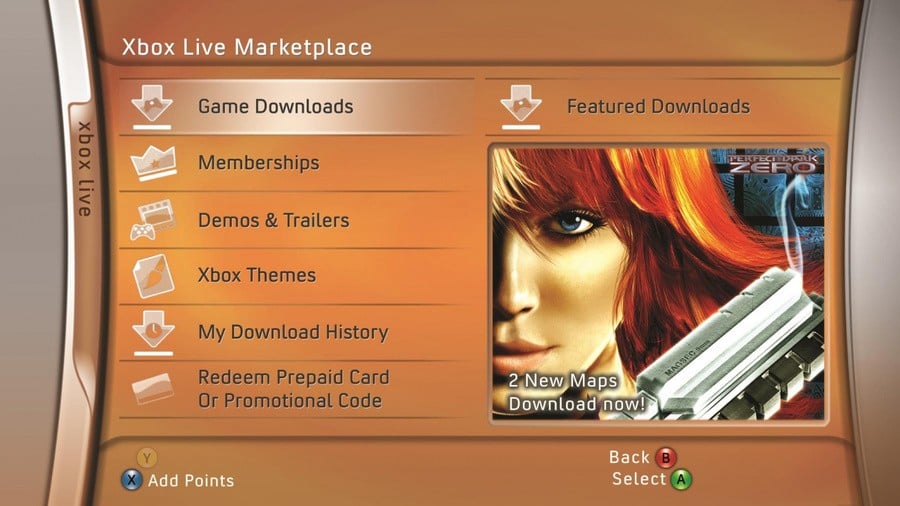 Okay, we have to admit that we have quite a bit of nostalgia for the old Xbox 360 'blades' dashboard here at PX. The old dashboard wasn't perfect, and as Xbox Live grew it did need to be changed, but we still kind of miss it.
However, Reddit user prasad1287 decided to create some incredible looking wallpapers that mimic the old 360 dashboard. These can be used on Xbox One and Series X|S, and the creator has created quite a few different versions for us to use!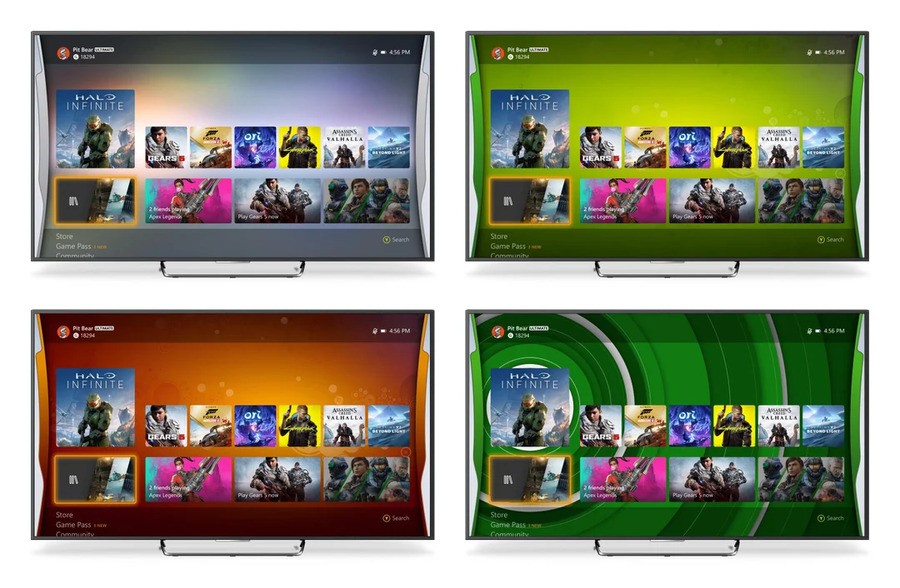 That light green definitely hits the nostalgic spot, and we're tempted to charge it up and use it on our modern Xbox consoles. Xbox Support details how to do that on the Xbox website, by adding each image to a USB drive and transferring them to your console. Sure, they don't fully emulate the way the old dashboard worked, but they sure look good! Anyway, here are the direct links to each background image you can move:
You can also set a custom image as your wallpaper while using the Microsoft Edge app on an Xbox console. To do this, find an image you like in the Microsoft Edge app, hover your browser pointer over that image, select the Menu button and then set as wallpaper."
What do you think of these Xbox 360 blades wallpapers? Let us know below!