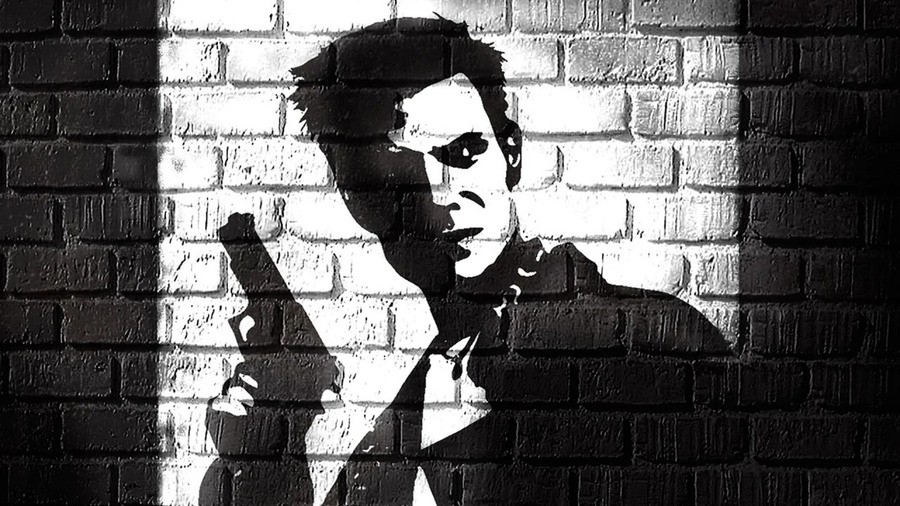 It is official! Remedy Entertainment has announced it will be making a remake Max Payne 1 and 2 for Xbox Series X and Xbox Series S (along with PS5 and PC), entering into an agreement with Rockstar Games.
The two games will ship as one product, although there's no sign of a release window at this time as the project is still in the "concept development" phase. Rockstar is funding the project, and here's what founder Sam Houser had to say:
"We were thrilled when our old friends at Remedy approached us about recreating the original Max Payne games. We're huge fans of the work the Remedy team has created over the years, and we can't wait to see these play new versions."
Remedy advised that the remake project will be built using the Northlight game engine (as seen in Check† CrossfireXs story mode and Quantum Break), and will have a budget "in line with a typical Remedy AAA game production."
Remedy CEO, Tero Virtala, also spoke of his excitement to work on the project in a press release:
"Max Payne has always held a special place in the hearts of everyone at Remedy, and we know the millions of fans around the world feel the same. We are thrilled to be working again with our partners at Rockstar Games for the opportunity to bring the story, action and atmosphere of the original Max Payne games back to players in new ways."
In the meantime, if you'd like to check out the original versions of Max Payne 1 and 2, don't forget that they (along with Max Payne 3) were added to the last batch of backwards compatibility games for Xbox last November.
Curious about the remakes of Max Payne 1 and 2? Let us know in the comments below.