Reminder: You Can Now Watch Halo On Paramount With Free Game Pass Perk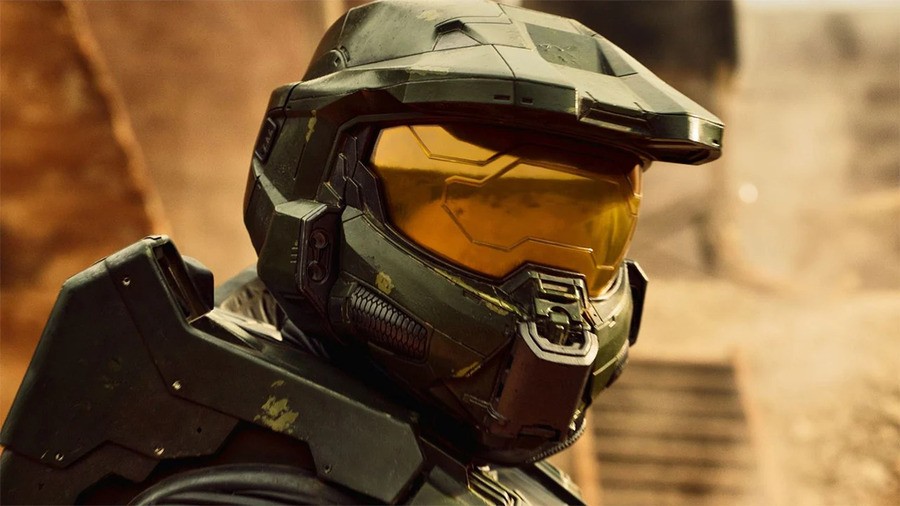 The Halo TV series officially comes out today, March 24, after years and years of development and delays. Finally, after said delays, it arrived on Paramount Plus, meaning you can watch it for free!
That's right, last week Xbox announced that a free month of Paramount Plus is now a Game Pass Ultimate perk. So you can get started with the Halo TV series at no extra cost via Microsoft's subscription service.
Paramount Plus isn't available in every region yet (we're still waiting for it here in the UK), but if you're in the US you can definitely claim this benefit and watch!
Are you tuning in to the Halo TV show this weekend? Or do you stick with the games? Let us know in the comments!