Resident Evil Re:Verse, the delayed PS4 multiplayer spin-off, resurfaces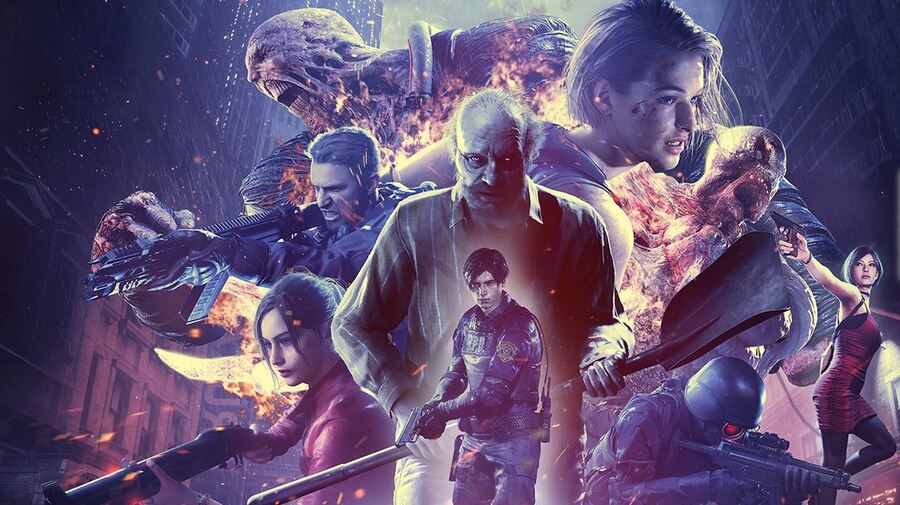 It's been eons since we last heard news about Resident Evil Re:Verse, the celebratory multiplayer spin-off that was meant to be part of the overall Resident Evil Village package. A sequence of poorly received private beta tests prompted Capcom to put the project back in the oven, and we've barely received an update since.
Originally intended to release alongside Ethan Winters' Romanian escapade, the title was pushed back to July, before being pushed back to 2022. Now, the release has been amazingly qualified for the streaming platform Google Stadia, as detected by Gematsu. It's the first update attributed to the title in nearly a year.
With Resident Evil Village celebrating its anniversary this weekend, some believe that Resident Evil Re:Verse may finally be ready to release. Of course, we can't help but wonder if the ship has sailed on this spin-off: are you still interested in trying it out, and if so, why? Stock up on green herbs in the comments section below.
[ Thanks, Greatsong1 ]