SEGA removes classic Sonic the Hedgehog games from PS Store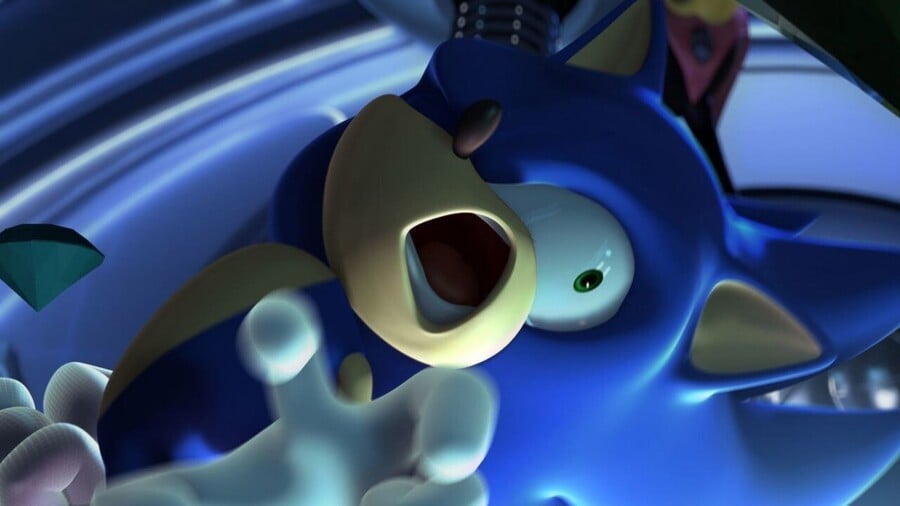 Much like Rockstar with the GTA trilogy, SEGA is making the unsurprising move of removing a bunch of classic Sonic the Hedgehog games from the list. PS store – with the PlayStation 3 being the biggest victim. As of May 20, 2022, it will remove standalone versions of Sonic the Hedgehog, Sonic the Hedgehog 2, and Sonic CD.
This doesn't seem to affect builds like the SEGA Genesis Classics Collection, so don't worry about that. It's also worth noting that if you have any of these titles in your game library, you'll still be able to download and play them at a later date. These three games are being pulled from ps now too, but since that service is ending soon, it's not a massive loss.
So why delete the games? Well, the company wants you to buy the next Sonic Origins on PS5 and PS4, so that seems to be the main motivation. Considering that Sony planned to close the PS3 store at this point, we don't necessarily think this is the end of the world. However, if you still want to grab them, you know what to do!