Sony also wants to put advertising in your games
After Xbox, it's PlayStation's turn to want to put ads in its productions. A very serious source announces that Sony plans to put ads in PS5 and PS4 games. But not all.
Could this be the next gaming trend? After lootboxes, paid cosmetics, free-to-play will soon have new sources of income: advertising inserts. And like Microsoft, Sony is all for putting ads in your PS5 and PS4 games.
Soon ads in PS5 games
Would you like some publicity again? While Microsoft plans to introduce a system to allow advertisers to promote their products and services in free PC and Xbox games, its rival would like to do the same. The information comes again from Business Insider. Sony is reportedly testing its own program with agencies to put ads in PS5 and PS4 games.
The two rivals meet on two points. The advertisements will be directly integrated into the games themselves, no doubt via dedicated inserts such as the billboards of a stadium for example. Like Microsoft, the program would be primarily dedicated to free-to-play games looking for new sources of monetization, but PlayStation has other ideas in mind.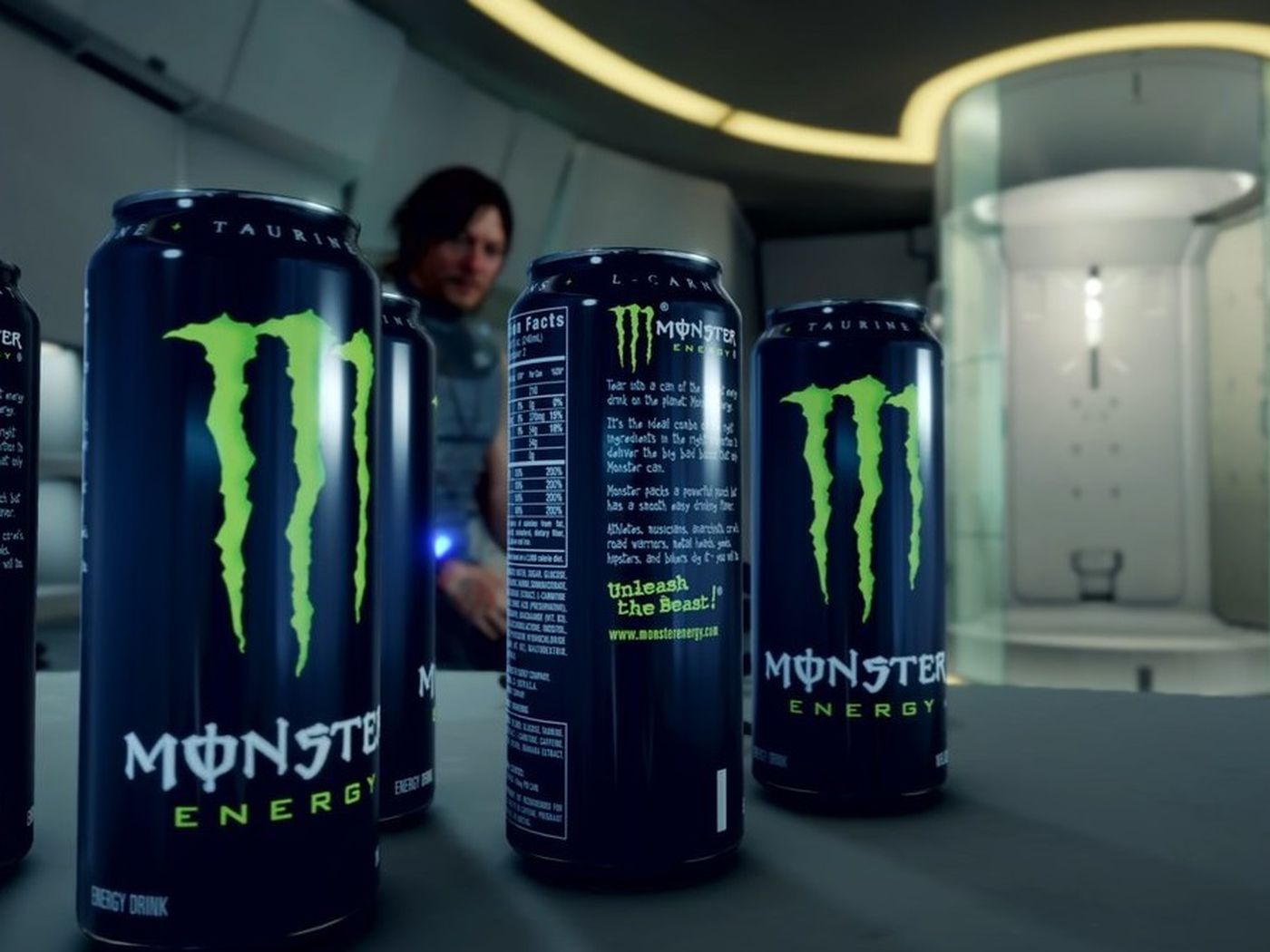 A program similar to that of Microsoft
American media sources also mention video advertisements that offer bonuses to players who watch them. We would speak for the moment of game rewards, and promotions for outfits and other cosmetics for their avatars. This new system should be released by the end of the year and the advertising space in question would only be sold on private marketplaces. Again, while the practice may be alarming on paper, it's nothing new. Counter-Strike, Alan Wake, FIFA, Death Stranding are all games that have used in-game ads without them being interstitial. In other words, nothing will spoil the gaming experience or the gameplay.
If Microsoft will not take any commission, Sony would not have decided on the question yet. However, a source indicates that PlayStation may consider charging developers and publishers to access PS5 and PS4 player activity. Nevertheless Sony would be very strict about personal data, such as the name or emails of its consumers.