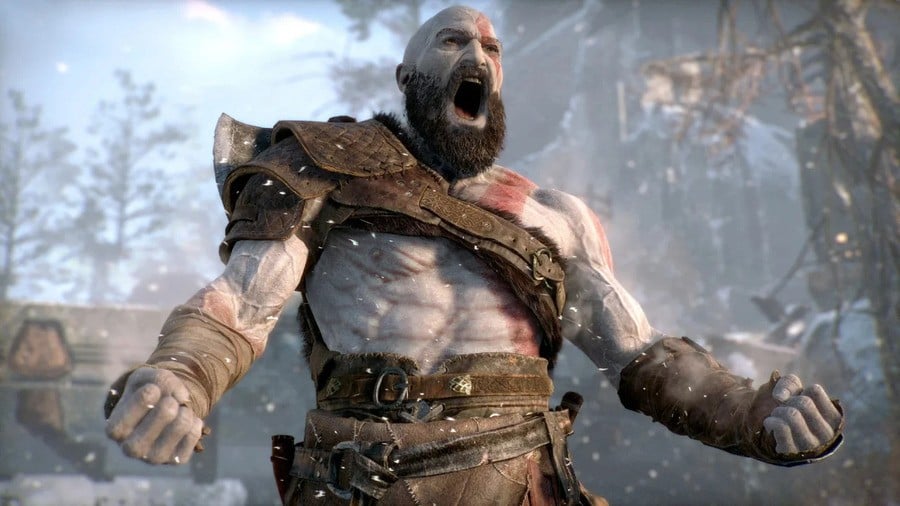 For those who don't know, NVIDIA's GeForce Now streaming service works with the Microsoft Edge browser on Xbox, giving you access to over 1000 games via cloud streaming – and there's even a free "Basic" subscription offer.
However, those who hoped they could play PC ports of PlayStation games on their Xbox woke up rudely last year when Death Stranding was added to the service but would not appear on the Xbox version of Microsoft Edge, and now the recent re-release of god of war does (unfortunately) exactly the same.
It's not much of a surprise that Sony doesn't want Xbox users to take advantage of NVIDIA GeForce Now to play PlayStation games, but it's interesting to see God of War deactivated on Xbox so quickly after all.
Interestingly, there are still some current PlayStation exclusives such as Kena: Bridge of Ghosts which can be played on Xbox with GeForce Now, but don't expect to enjoy it this way any time soon in terms of most first-party Sony titles.
Any thoughts on this? Let us know in the comments below.