Sony talks about upcoming updates during CES 2022
A true high mass of technological innovation, the CES which opened its doors a few hours ago in Las Vegas. And among the points mentioned by Sony, that of the PlayStation 5.
Sony's presentation will obviously have helped shine a good spotlight on the PlayStation VR 2 which will one day delight fans of virtual reality on consoles. However, President Jim Ryan also took the opportunity to recall that the PlayStation 5 regularly benefits from updates, which do not only improve the overall performance of the system. Oh no.
"But we are already fighting for the PlayStation 5!"
In recent months, Sony will have offered its famous 3D sound on external speakers, and allowed game sharing between the PlayStation 4 and the PlayStation 5 via the function. share play. But in 2022, it will be time for competition, says Ryan:
This year, we also plan to offer a tournament feature on PS4 and PS5.
Beyond a simple visual, Sony did not wish to dwell on this future update, but the evocation of tournaments that we imagine integrated into the home ecosystem is reminiscent of the one of the (very (many)) redemptions made by Sony in 2021: that of the EVO championship.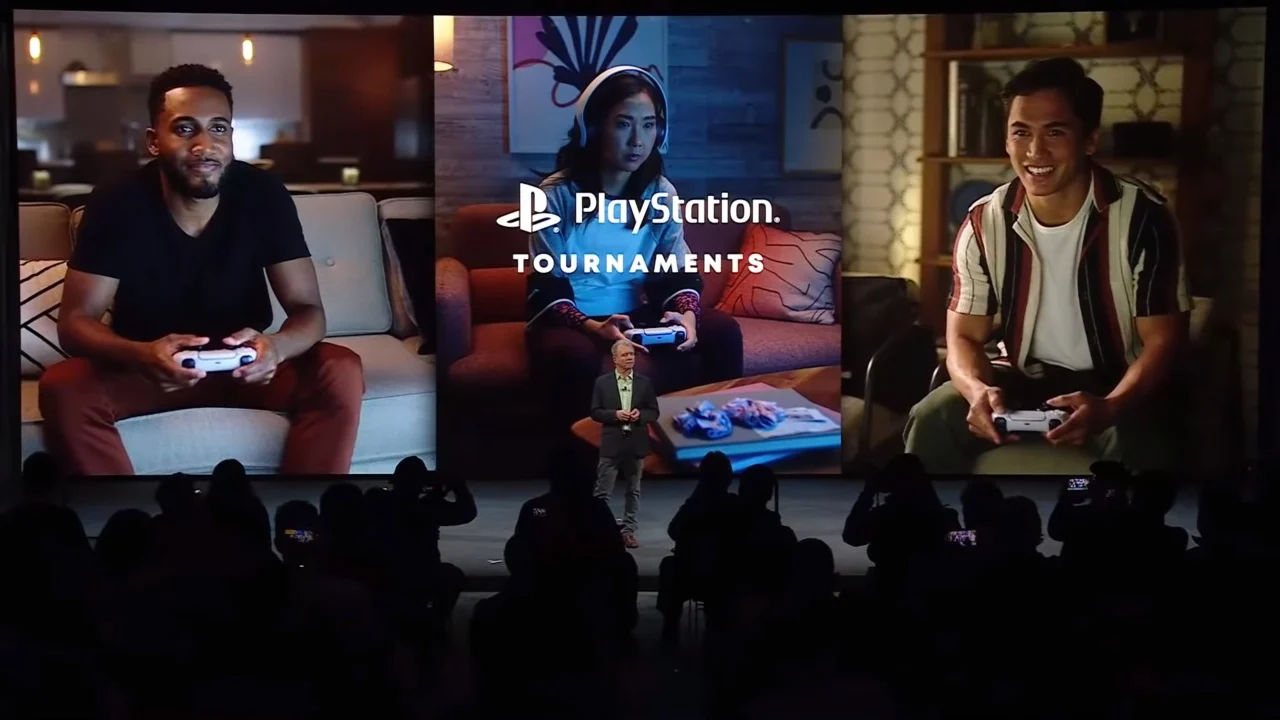 If tournaments are already prominent on the manufacturer's official website, mainly on PS4, it is a safe bet that the competition will occupy a place of its own in the future updates of the two generations. What to forget the shortage of PlayStation 5? Nothing is less sure.
What features do you expect from Sony when it comes to esports? Let us know your canceled reviews in the comments below!