Space Invaders Forever invades Switch and PS4
Taito and ININ announced today that Space Invaders Forever will be released for PlayStation 4 and Nintendo Switch on December 11 – both digitally and physically. The date applies to all regions (North America, Europe, Australia + New Zealand).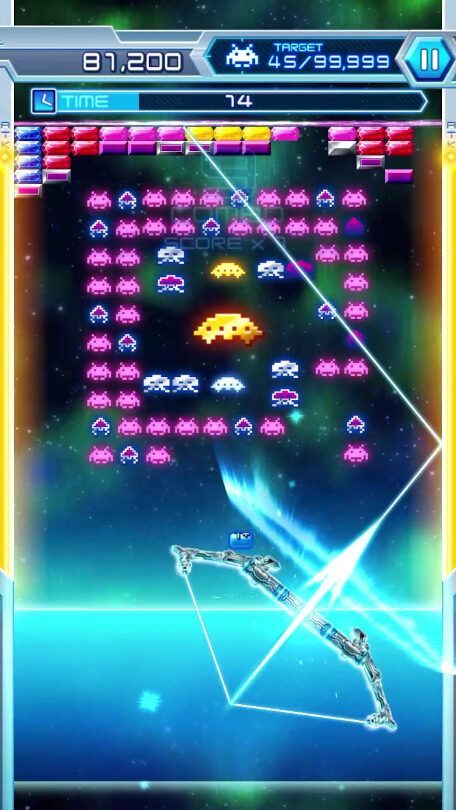 ---
Space Invaders Forever is a collection of remixed game modes that play with the traditional gameplay. ExtremeThe mode takes you through 16 tracks full of boss fighters and hidden objects. Gigamax 4 SE is a collaborative mode for up to 4 players (!). A third game mode, Arkanoid vs Space Invaders, combines the two titular games. Here, Space Invaders is played instead with the help of the Arkanoid series' faithful paddle. The game mode contains 150 tracks and you can unlock 40 different characters from TAITO's ancient history, each of which has its own unique powers and special abilities.
The price seems to land on about 299 kronor (Price hunt) for a physical specimen (regardless of platform). At the time of writing, there is still no product page on the eShop or PlayStation Store.