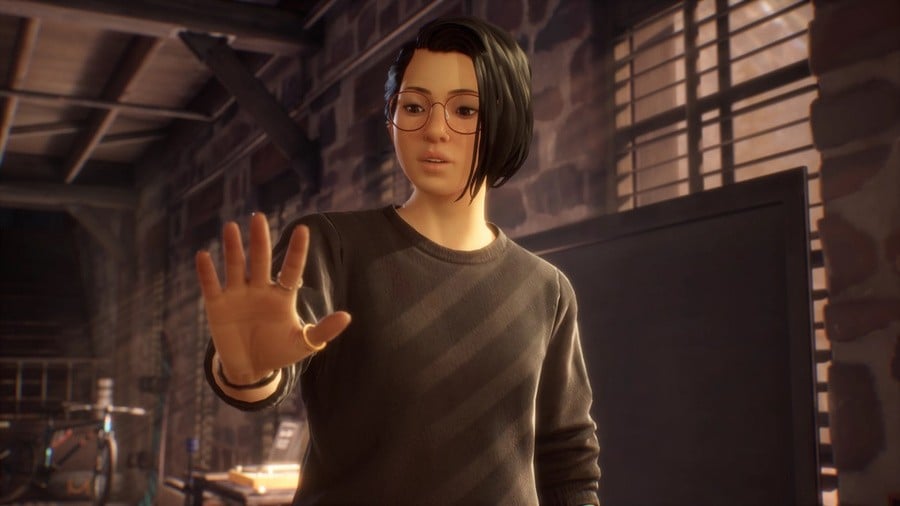 Earlier today, another massive gaming acquisition was unveiled by Embracer Group. Okay, it's not huge Xbox Activision Blizzard levels, but the Swedish company is picking up all of Square Enix's Western studios. However, that does not mean that the Japanese publisher is cutting itself off completely from Western games despite the sale.
In a comment published by VGCSquare Enix reassured fans that the company will continue to publish some western games and wind up some existing series."
"Going forward, the company's development role will include its studios in Japan, Square Enix External Studios and Square Enix Collective. […] The company's overseas studios will continue to publish franchises such as Just Cause, Outriders and Life is Strange."
So there you have it. If you're a big fan of any of these franchises, Square Enix is ​​still looking to publish future games in those series," at least for now. It's the in-house studios that move on, including IP like Tomb Raider, Deus Ex, Thief and more.
If the acquisition goes through, Embracer Group will be responsible for financing and publishing games from these popular franchises, through one of its publishers, including THQ Nordic. Thankfully, that should lead to future Tomb Raider, Deus Ex, and Thief games remaining multiplatform unless other deals are struck!
What do you think of the news of another major takeover? Let us know in the comments.