Stalker 2 development is reportedly moving to the Czech Republic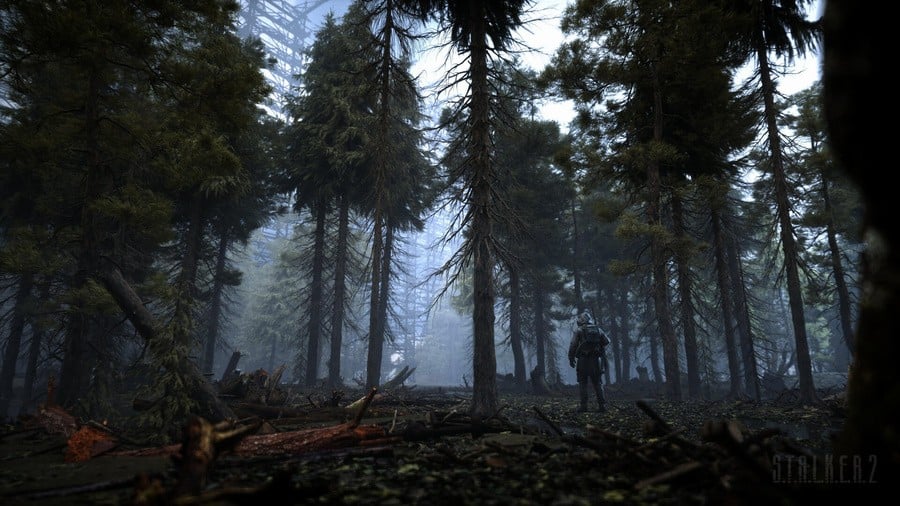 Earlier this month, development of Stalker 2 was halted due to the situation in Russia and Ukraine. The team (based in Ukraine) was, understandably, shifting its focus to more pressing, real-world issues.
However, it looks like development may resume soon, although not in Ukraine. Czech site Vortex reports that Stalker 2 developer GSC Game World plans to move to a new office in Prague, the Czech capital.
According to the report, transcribed by VGC, "part of the team is indeed going to the Czech Republic, where they are already registering for business". This indicates that while the entire studio may not be moving, there are plans to continue development, in a sense, in the Czech Republic rather than Ukraine.
The president of the Association of Czech Game Developers, Pavel Barák, also told Vortex about these plans.
I can confirm that the association was approached by GSC studio early last week saying that they were looking at the Czech Republic and surrounding countries […] They needed help from us with legal and labor issues.
Stalker 2 is set to launch in December 2022 on Xbox Series X|S and Xbox Game Pass. It is unclear whether the release date will now shift due to the situation in Ukraine.
"Due to the sensitive nature of this ongoing story, we have decided to block comments to this post."