Starfield Is 'Pretty Awesome,' Says An Actor Said To Be In The Xbox RPG
We don't know much about Starfield ahead of its November launch, but we do know that it will take a lot of acting talent to bring Bethesda's RPG to life. One of those actors, Stephen Ford, has been teasing about some form of involvement with the game for months, and they've even jumped to defend it on Twitter.
A Twitter user responded to one of Ford's recent tweets, questioning the fan hype behind Starfield. Ford then responded, defending the game with a simple comment:
As we mentioned before, Ford is not confirmed to join the cast of Starfield. However, he gets teased just as much on a few occasions, and some have even speculated that the actor could be part of the game's released key art.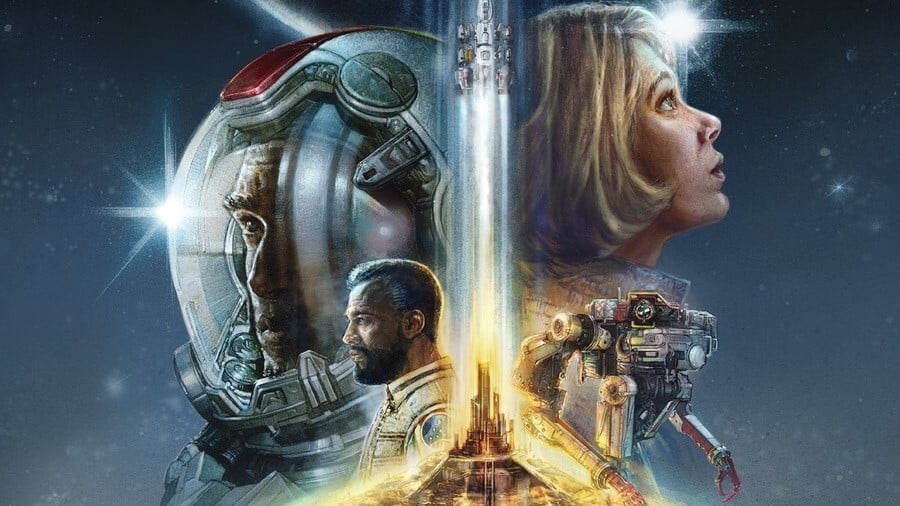 For now, that's just speculation, but it seems plausible given the actors game related youtube channel and their invested interest in all things Starfield. Anyway, it shouldn't be too long before we know for sure.
Are you as excited as Ford about Starfield? Let us know in the comments.