Tales From The Borderlands will return with a sequel later this year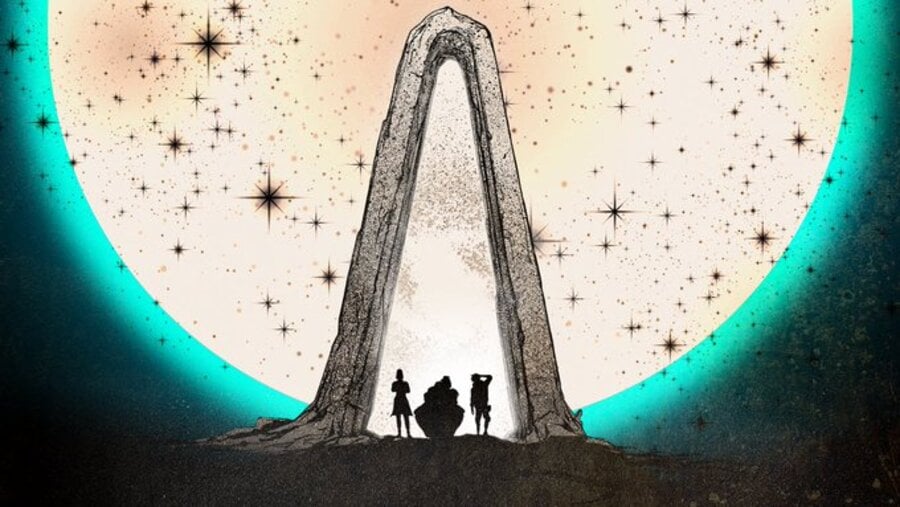 Well, this came out of nowhere! 2K and Gearbox have announced that the classic Telltale Games series Stories from the border region will return with a sequel later in 2022, but Telltale isn't really involved this time around.
Instead, the game will be made in-house at Gearbox, as revealed earlier today as part of PAX East:
Details on the new Tales From The Borderlands game are very minimal at the moment, with the official description on Twitter just say it's a new adventure with new characters and new stories.
Hopefully we'll get a trailer for this one soon – fingers crossed it turns out just as good as the original!
Enthusiastic about this? Let us know in the comments below.