The LEGO Star Wars: The Skywalker Saga Trophy List Is A Completionist's Dream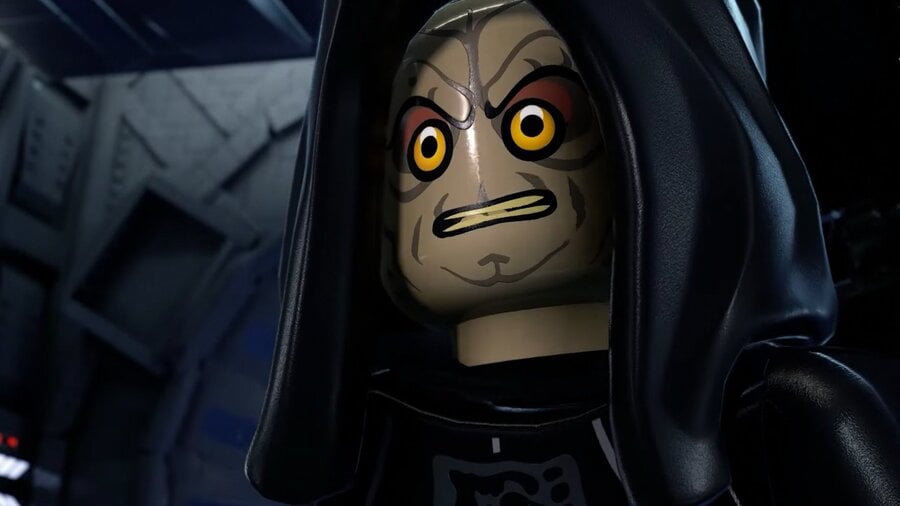 To paraphrase the great master Yoda: "Fear is the path to the dark side. Fear leads to anger. Anger leads to hate. Hate leads to suffering. Suffering leads to a platinum trophy." Developer TT Games has taken this to heart, as the trophy list for LEGO Star Wars: The Skywalker Saga looks set to take a while, to say the least.
As revealed in Exophase, the upcoming game Trophies reveal what looks to be a great game. Aside from the trinkets for completing each of the nine main episodes, most of these relate to completing optional objectives and collecting various things. You will have to collect all the Minikit, one thousand Kyber Bricks and 10,000,000,000 thumbtacks; again, that's ten trillion.
You'll also need to unlock every playable character (there are over 300) and collect all the Datacards, which is another hidden collectible to look for. Then there's upgrading all character classes, completing all races, and fulfilling various other specific scenarios, like having five characters fight in the canteen with Jedi mind tricks. We are just looking at the list and feel exhausted.
Then again, this game was always going to be a big one. It includes all nine main movies in one package, and everything has been redone with new gameplay and a polished engine. You can read more about the game in our recent hands-on preview.
Will you go for Platinum in LEGO Star Wars: The Skywalker Saga? Never tell us the odds in the comments section below.