Then we can return to Diablo 2
Soon it's finally time to save the Sanctuary from the forces of evil once again. In conjunction with its 20th anniversary, Diablo II: Resurrected will be released on September 23rd. This is a remake of the second installment in the series in a flexible package along with its equally acclaimed Lord of Destruction expansion. This was many's first experience of the genre, a genre that many claim would not even live if it were not for this series. So what can we expect from this new version?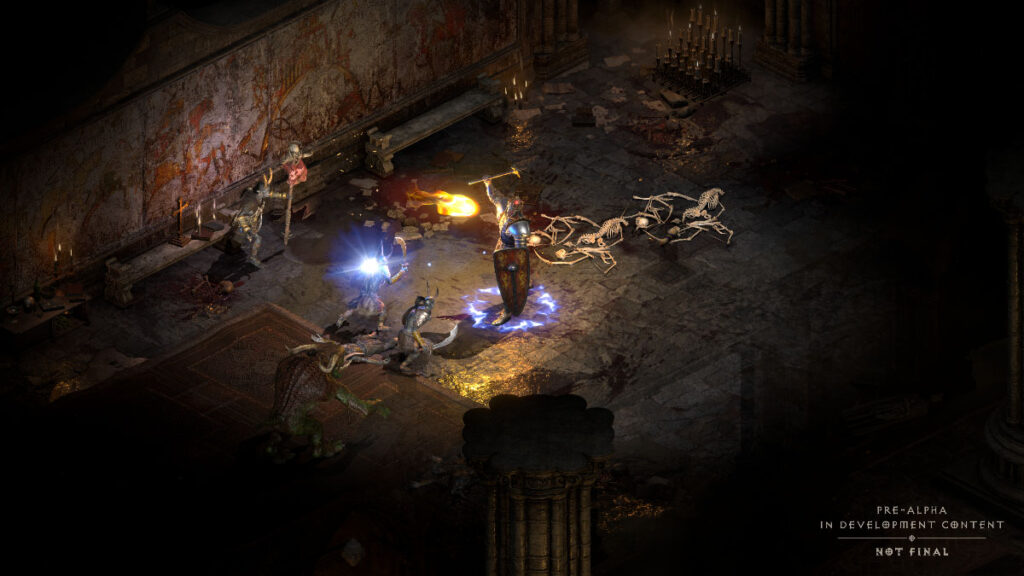 Of course, much is the same as before. However, both audio and video have been updated to suit more contemporary hardware. Diablo II: Resurrection will support 4K as well as fully remastered 7.1 Dolby Surround sound. For those who value nostalgia more than updated graphics, you can switch to the old classic 800 × 600 resolution with a simple push of a button. Finally, there have also been some quality of life changes that players have asked for, such as automatic gold pickup and larger bank.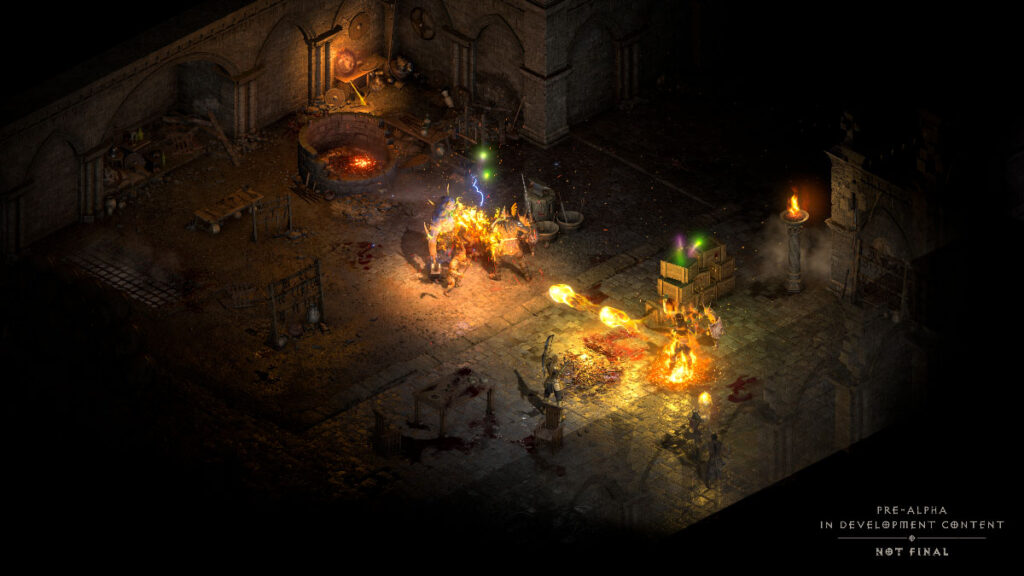 If you do not have the strength to wait until the 23rd of September, there is hope. In August, there will be an open beta for multiplayer on all platforms. In this you will be able to play five of the seven classes; all except necromancer and assassin. Diablo II: Resurrection will dells find available as a standalone product, but is also included in the Diablo Prime Evil Collection. This collection contains the following:
Diablo II: Resurrected
The Diablo III Eternal Collection. This includes Diablo III, the Reaper of Souls expansion and the content package the Rise of the Necromancer
The Mephisto pet and Hatred's Grasp wings for Diablo III
Furthermore, those who pre-order the Diablo Prime Evil Collection will have access to a Heritage of Arreat transmog for Diablo III. This allows you to apply Diablo 2's Barbarians iconic war painting to your barbarian characters in the third. You who pre-order will also have priority for the above-mentioned open beta.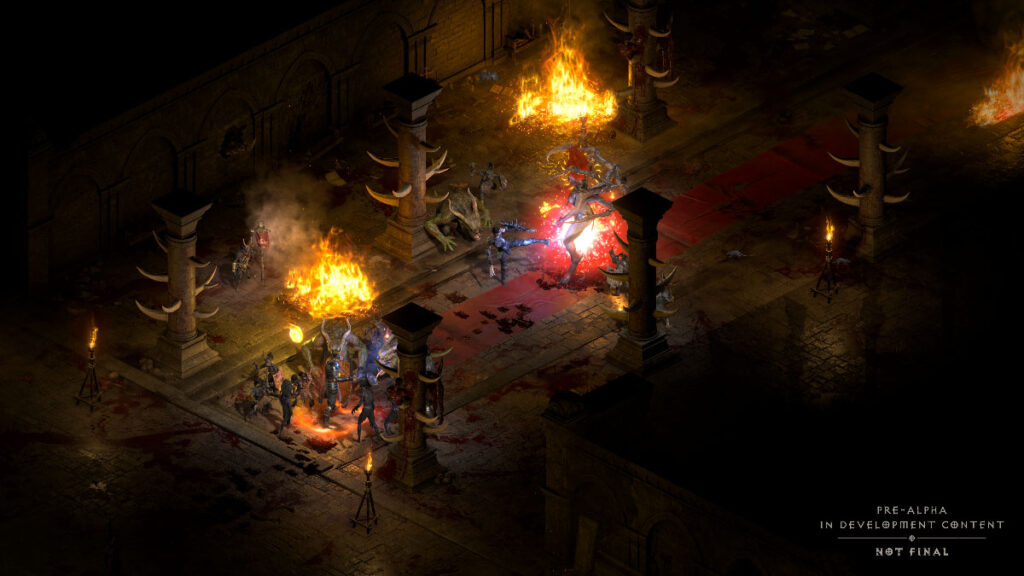 Diablo II: Resurrected is released for PC, Xbox Series X | S, Xbox One, PlayStation5, PlayStation4 and Nintendo Switch.