You've heard of Harry Potter and probably the upcoming Hogwarts Legacy by now, one of our most anticipated releases. However, Two Point Campus is now springing into action, creating its own world of Witchcraft on Xbox Game Pass.
Sega has unveiled a new class for its upcoming schooling sim, where you can brew "mysterious potions in the pharmacy" among other things.
This actually looks pretty in-depth, with Two Point Campus doing the whole hog and adding uniforms, props, and even a "magic battle club" for students to be a part of. Not to mention the entire background of the class, which is, of course, fittingly Hogwarts-esque.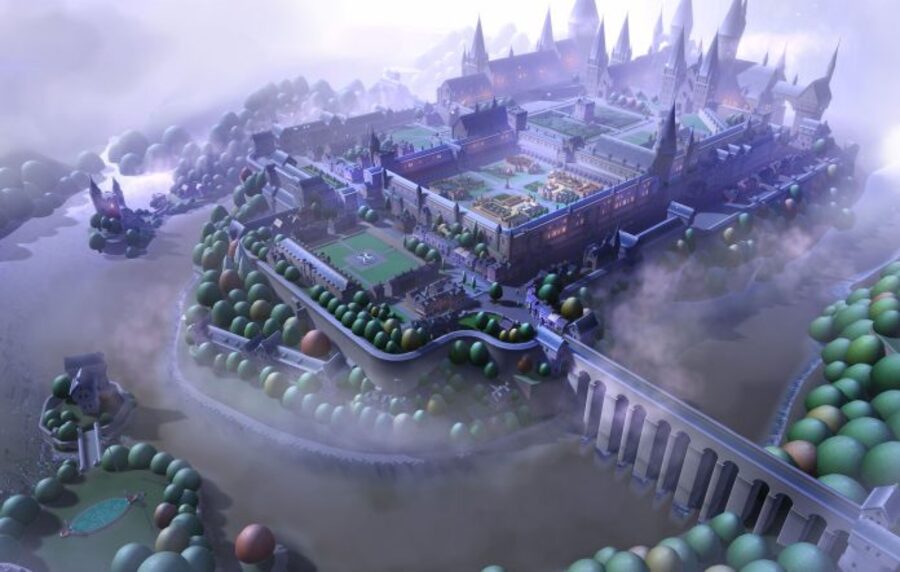 After a short delay, Two Point Campus finally makes its way to Xbox Game Pass on August 9, and with this addition we're even more ready to be honest!
Are you going to give the Two Point Campus Wizarding school a chance later this summer? Let us know below!