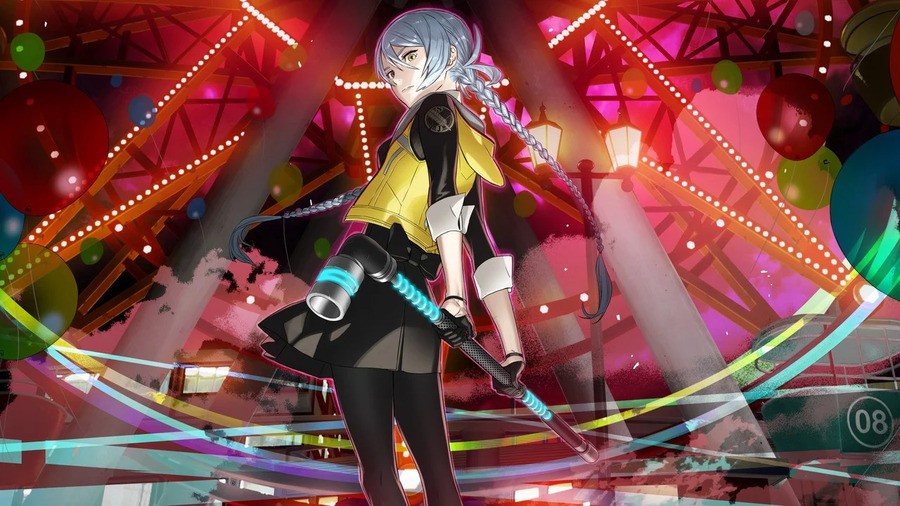 The atrociously named AI: The Somnium Files – nirvanA Initiative (our spell checker didn't like it one bit!) will release later than expected on PS4 and other platforms in Europe. The sequel, which was scheduled to release on June 24, will now drop on July 8. There is no change to the planned release date for North America, which is still June 24.
Frustratingly, despite the delay being directly attributed to the physical release, the digital version will also be delayed. "Due to unforeseen manufacturing delays and global shipping delays, Spike Chunsoft and Numskull Games must unfortunately delay the release of this title in Europe and Oceania on all platforms," ​​a press release explains. "To maintain parity, digital releases for these regions will also be pushed back to July 8."
Obviously, it's only about two weeks, but fans waiting for the title will be understandably frustrated.