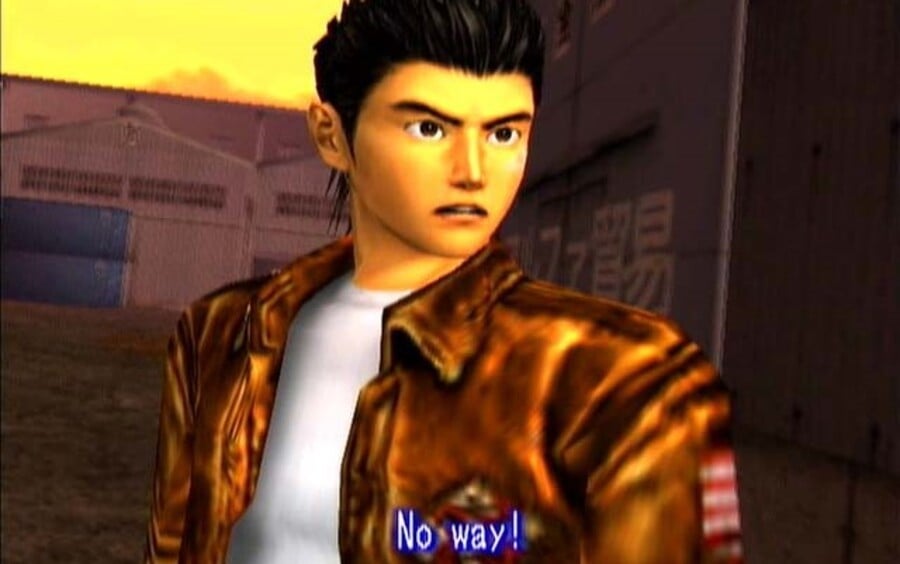 there had been talkAs is always the case, a Shenmue 4 announcement could be on the cards, especially after some loose "teasing" from publisher 110 Industries. However, as full-time Ryo Hazuki fans, we knew better than to get our hopes up: series creator and industry legend Yu Suzuki said IGN Japan recently that there are no concrete plans for a sequel at this time.
Suzuki was speaking at a special event in Yokosuka, one of the locations from the first game. chatting more with Famitsuas seen by CVG, explained that if he continues with a fourth installment, he would like to make it more accessible to newcomers. Shenmue 3 was of course extremely niche, but it was a crowdfunded project, created specifically for hardcore fans, so it made sense.
Shenmue has enjoyed a renaissance recently, thanks to a well-received anime adaptation created by Adult Swim in collaboration with Crunchy Roll. This has raised the profile of the series to a whole new audience, and while it's a shame there aren't plans yet for that all-important fourth installment, we're hopeful it will still happen somehow, one day.