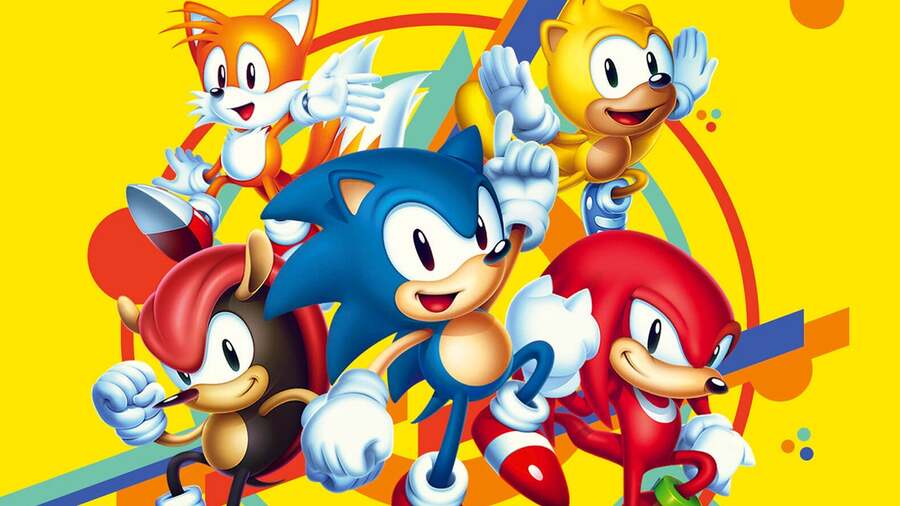 It's been an incredibly slow week compared to the last, even if the promise of major PlayStation announcements never came to pass. The release schedule has also calmed down to a crawl, but we'll always have our delays to fall back on.
Sammy Barker, Editor
I was recently reminded that despite enjoying what I played, I never made it past a couple of levels in Sonic Mania. Realistically, I'll probably be spending this weekend on MLB The Show 22, but I wouldn't mind finally making my way through Blue Blur's relatively recent outing.
Liam Croft, assistant editor
I'm still working on Horizon Forbidden West, which is still great, but still doesn't impress me as much as I'd hoped.
Jamie O'Neill, Reviewer
A combination of chatting with Sammy over a buffet of retro PS4 games, coupled with a bargain price of £4.89 with 50% off the ps store Spring sale, took me shopping Zombies ate my neighbors Y ghoul patrol. Admittedly, I got impatient because my physical order is currently in the Limited Run Games warehouse, but I don't mind supporting retro builds by buying them twice.
---
So what's keeping you busy this weekend? As always, you know the drill, so let us know in the comments section below.