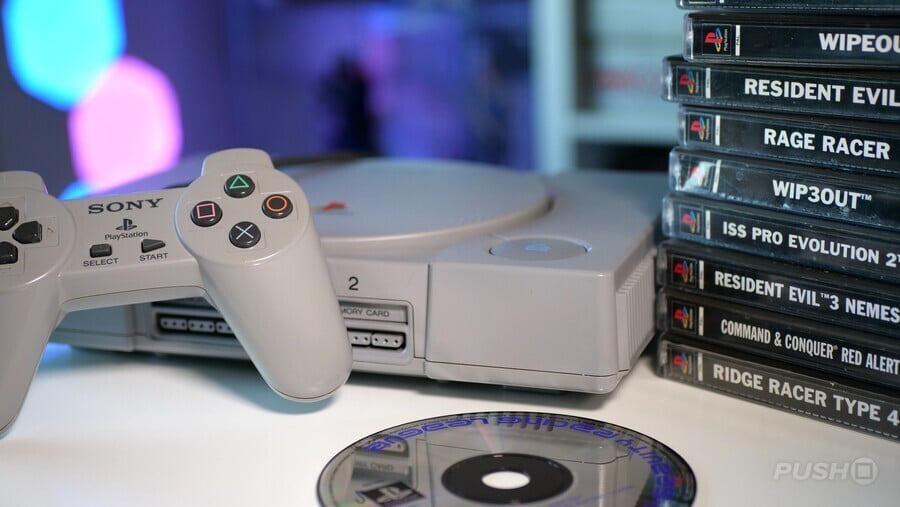 For all of you who are celebrating, we hope you have a wonderful Easter weekend with lots of chocolate eggs. If you're not celebrating, then don't worry: we still hope you have a wonderful Easter weekend with lots of chocolate eggs. Enjoy!
Sammy Barker, Editor
My interest in Elden Ring was waning slightly, but now I have completely revamped my structure and am having wonderful fun again. I'm currently working on adding a couple of devastating spells to my loadout.
Stephen Tailby, Associate Editor
After making my way out of the Elden Ring for a bit, I am now back in the Lands Between and facing Caria Manor. Elsewhere, I've been really enjoying Returnal's new endless mode, and when it all gets too intense, I'm also playing around with OlliOlli World. There are so many good things to play right now.
Liam Croft, assistant editor
I'm going to take a break from Horizon Forbidden West to play the indie game Road 96 and review it.
Jamie O'Neill, Reviewer
I have big plans to visit my family and enjoy my new A500 Mini this Easter weekend. I intend to bathe in nostalgia with Supercars II, and compare the 2013 PS3 and PS Vita multi-platform release of Team17, Steve Monks and Bloober Team's Alien Breed to the Special Edition '92 version of the Amiga. On the other hand, the best laid plans of the tank mice and the old ones.
---
That's what we'll be playing this Easter weekend, then, but what about the rest of you? What keeps you busy right now? Let us know in the comments section.