What are your predictions about the release date for Starfield & Redfall?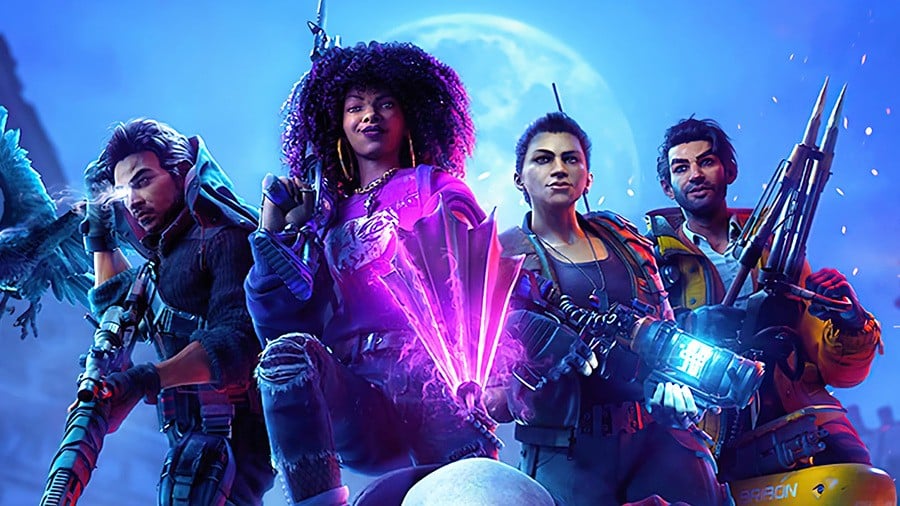 Okay, so we've had a few days to process the news, and it's starting to get through. We're not going to play Bethesdas starfield or redfall this year. It's a shame, but it is what it is.
Now all we know is that they are both expected to launch sometime in the first half of 2023. We'll keep our fingers crossed that we won't see any more delays for either title, but as we've seen before, it's always a possibility.
So for the purposes of this article, we've put together a few polls for you below to give you predictions about when you think Starfield and Redfall will eventually come out in 2023.
If you want, you can vote for the second half of the year or even 2024 and beyond. hey it is could be to happen…
What are your release date predictions for Starfield and Redfall? Tell us below.