What do you expect from retro PlayStation games on PS5, PS4?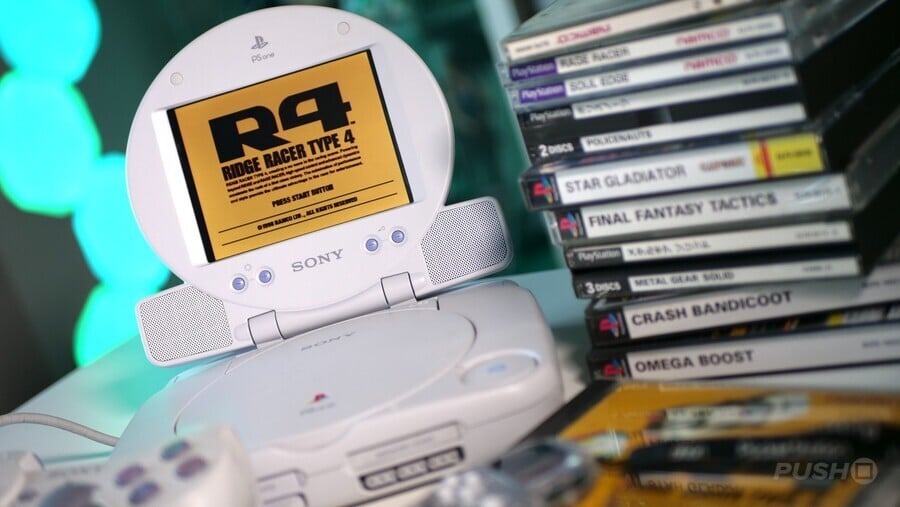 There was unexpected excitement during this desperately dull April today as a bunch of classic Siphon Filter games were classified for release on PlayStation 5 and PS4 in South Korea. The Releases: Expand to nearly every entry in the series, in addition to its PS2 release. Siphon Filter: The Omega Variety and the third game in the series, confirms that we could be on the cusp of a renaissance of retro PlayStation releases, courtesy of the upcoming ps plus premium.
However, Sony has yet to reveal the full details, beyond the fact that PS1, PS2 and PSP games will be playable natively, while PS3 will be restricted to cloud streaming only. PlayStation bigwig Jim Ryan has promised they look "great" but hasn't been able to work out the finer points, which begs the question: what do you want? Really expect? Nintendo, despite all the criticism it's received, has done a decent job of expanding its Switch Online catalog and adding some quality of life features like save states and even rewindable gameplay with its NES, SNES, and SEGA Genesis emulators.
These are, in our opinion, the bare minimum, especially when it comes to running PS1 games on PS5. Most modern PC emulators come with a ton of features that breathe new life into classic games, whether it's adding filters to images or letting you park your progress wherever you are. In fact, there are plenty of builds on the PS4 that offer similar functionality – the SEGA Genesis Classics collection immediately springs to mind.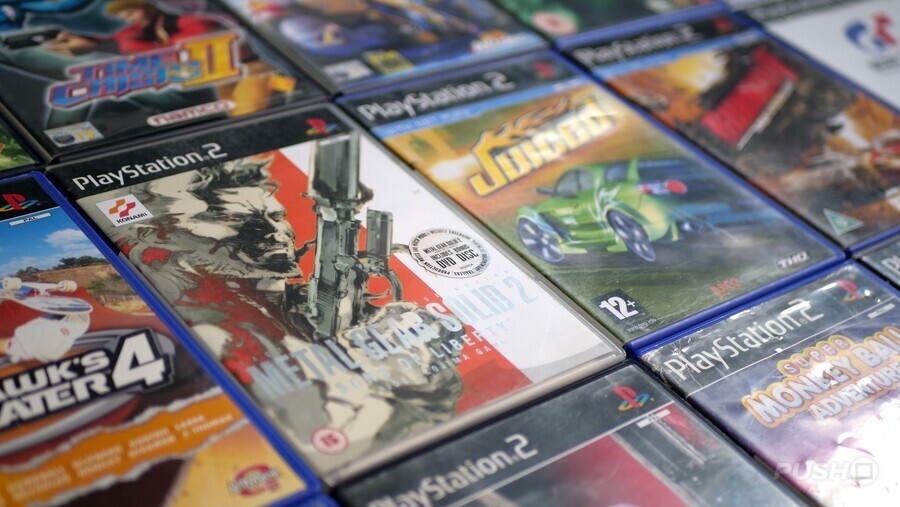 Looking at the comments in our Siphon Filter article mentioned above, some are also expecting Trophies. While Sony has filed several patents over the years, this was considered a bottleneck during the company's short-lived PS2 Classics show, with one engineer claiming it could take up to three months to add trophies to old games. On the contrary, there are websites like retro achievements that work in conjunction with programs like RetroArch to back up achievements in older games, and interestingly, the entire Siphon Filter series is supported.
There is also the question of whether PlayStation will repeat the cardinal sin of offering 50Hz versions of games when 60Hz editions exist. This is an oversight. inexplicably done with the classic PS, killing any interest the core players had in that product, and one that surely can't be repeated again. With PS Plus Premium launching on May 23 in parts of Asia, we should expect some kind of official confirmation soon. In the meantime, we are curious to know what features you I think Sony will offer retro emulation.
As always, let us know what you expect in the polls and comments section below. Do you think this is going to be a straight emulation with no bells and whistles, or do you expect Sony to work a bit harder to deliver quality of life improvements like saving states, rewinding, and potentially even trophies?