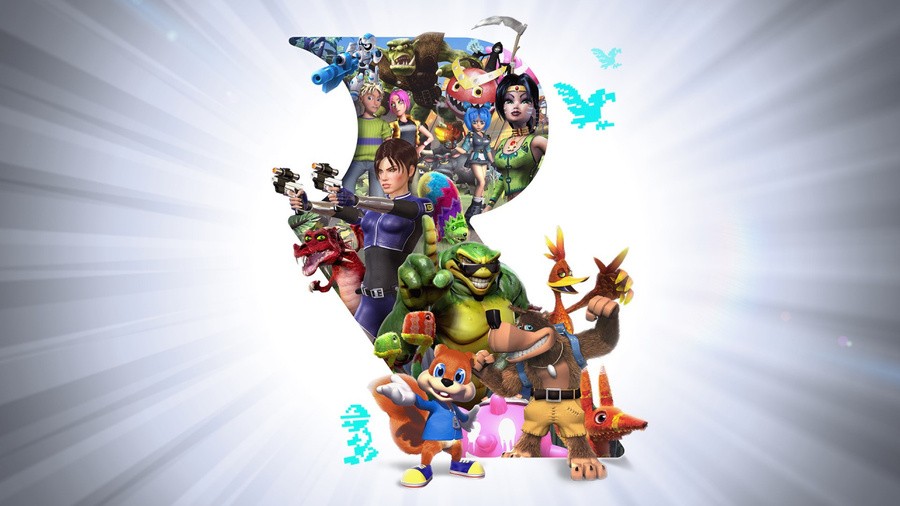 It's time for another Pick One! This week we look back at the excellent Rare Replay collection released on Xbox One in 2015, which includes Banjo-Kazooie, Perfect Dark and Viva Piñata.
We ran the exact same poll in September 2020, when Banjo-Kazooie was the comfortable winner with 33% of the vote, followed by Perfect Dark with 16% and Conker's Bad Fur Day with 9%.
Will the top three be the same more than 18 months later? Remember you can only choose one†
You can find a full list of games in the poll below.
What is your favorite Rare Replay game? Let us know in the poll & comments below!