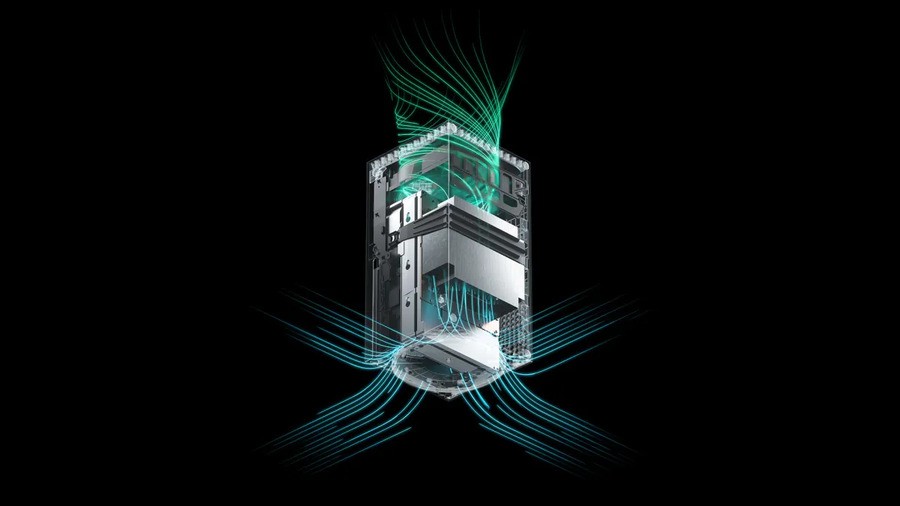 The previous generation was the first time we ever got a true upgrade within a console's lifecycle. Sure, we've always received thin consoles here and minor revisions there, but the Xbox One X marked a significant change in the direction of console gaming.
The mid-gen Xbox One X was a massive upgrade over the base console, featuring incredibly high-resolution targets and often the ability to switch between multiple graphics modes. Undoubtedly, both it and the PS4 Pro have had a huge impact on the new generation as multiple display modes are now the norm.
On the Xbox side, the One X seems to have had a big impact internally. This time, Microsoft has incorporated the idea of ​​multiple consoles within the generation into the naming convention. "Xbox Series" has always suggested that we may see multiple console iterations this generation, and the Xbox Series S proved that right at launch.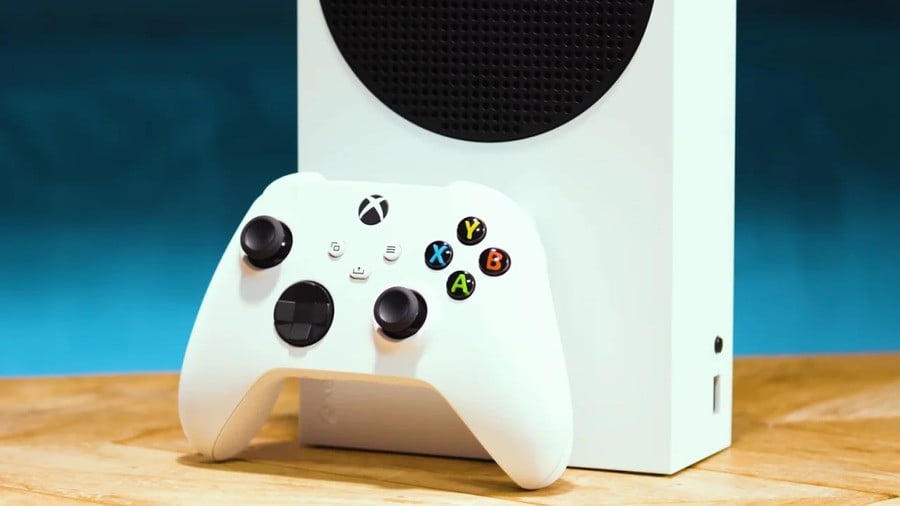 However, the pandemic has had a huge impact on chip production, so much so that new generation consoles are still quite hard to find, with the exception of the Xbox Series S, which is seemingly cheaper and easier to make. With that in mind, has the chip shortage hurt our chances of a new Xbox in the near term, or will Microsoft just change direction?
In March, a new console codename was spotted in a Microsoft datamine. If 'Keystone' does indeed refer to a new console, then chip shortages clearly haven't stopped the development of the Xbox console. However, with how easily the Xbox Series S is available – while Series X is not – Microsoft may opt for another cheap, energy-efficient option rather than a Series X 'upgrade'.
Or maybe we'll go back to the more traditional console path, where internal revisions and sleek consoles are the most we can expect from this generation. After all, Xbox Series X revisions have been around for a while, and these new consoles are still pretty powerful in the grand scheme of things. Anyway, we know that new Xbox hardware is being worked on in a way; Microsoft's Liz Hamren said that last summer.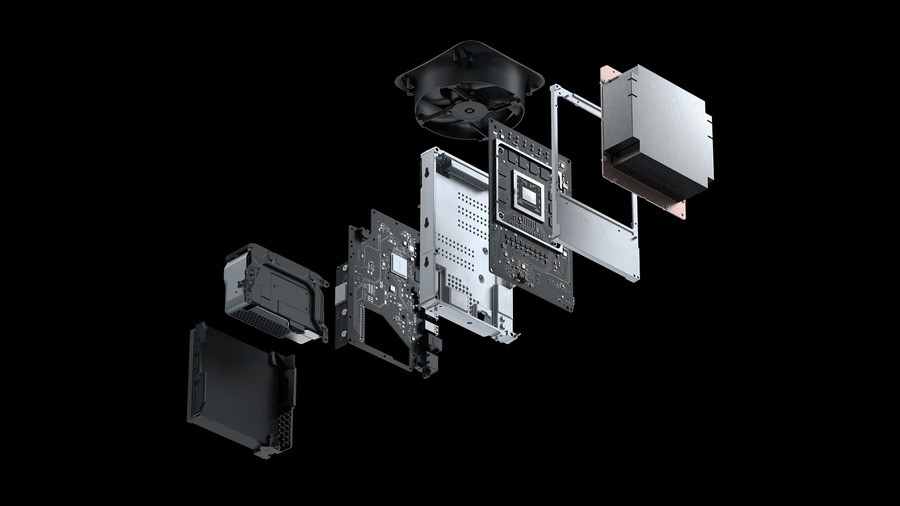 For us, we'd be happy if the Series X goes a little further this time around. The previous-generation Xbox One lagged from the start, but the Series X still feels super powerful – with a lot of untapped potential – 18 months into the generation. As much as we'd love to see more powerful hardware, we don't think the market really needs it any time soon.
But what do you think? Will we see another Xbox Series console soon? Vote in the poll and let us know.