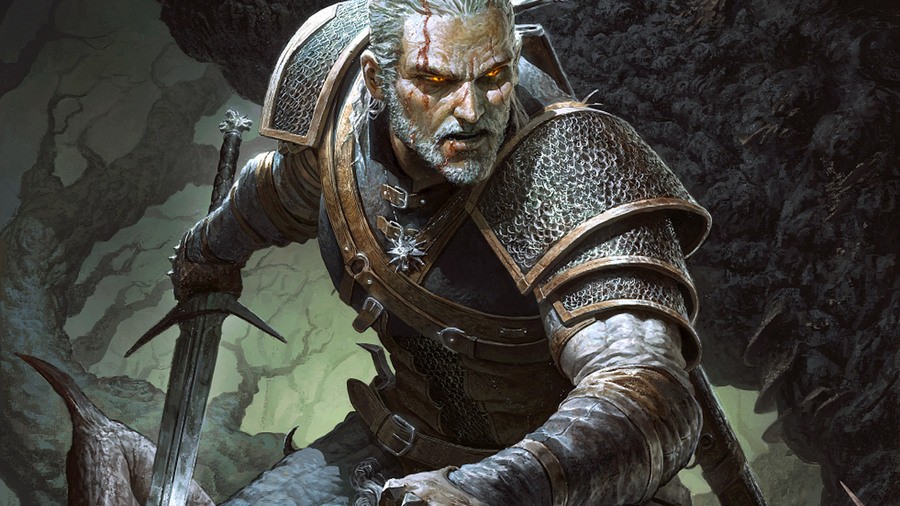 CD Projekt Red's latest financial call has revealed some impressive sales figures for its two biggest games. First released in 2015, The Witcher 3: Wild Hunt has surpassed a staggering 40 million sales, making it one of the most commercially successful RPGs ever made.
Sales could see another surge in the relatively near future, when The Witcher 3 is re-released as the Complete Edition on PlayStation 5 and other platforms. However, this new version does not have a release window at the time of writing; it was recently delayed indefinitely and development moved internally at CDPR. It's also worth mentioning that CDPR has promised a free update for existing owners of The Witcher 3 on PS4.
And then there's Cyberpunk 2077. Despite the game's surprisingly poor state, especially on last-gen consoles, at release in December 2020, it almost immediately sold very well. It has now surpassed 18 million units, which is a total most games couldn't even dream of.
There's no doubt that many of these sales are due to the title's immense and possibly dishonest marketing campaign, but at least Cyberpunk 2077 is in much better shape today than it was then. Additionally, CDPR is still working on future updates and content.
It's safe to say that CDPR probably has a lot of earnings to work with, so earnings that should let the developer create something special with its new Witcher game, which was announced last month.