Xbox Announces Nine More Indie Games Coming to Game Pass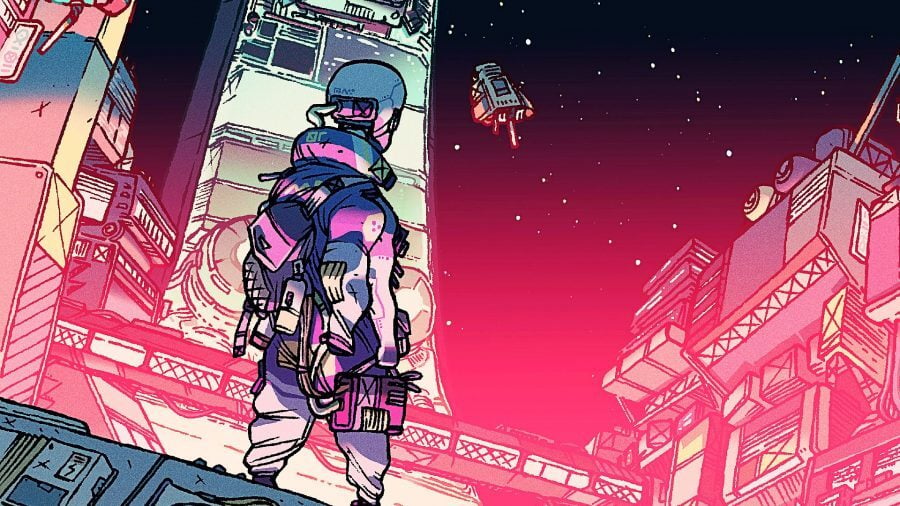 Hands up, who wants more Xbox Game Pass games?! Microsoft has announced a slew of upcoming Game Pass titles as part of today's Xbox Indie Showcase, including some that are now available as a surprise!
You'll find the full list below, complete with trailers, descriptions and dates:
Tunic (available today)
Explore a land of lost legends, ancient powers and ferocious monsters in TUNIC, an isometric action game about a little fox on a big adventure. Stranded in a ravaged land, armed only with your own curiosity, you'll confront colossal beasts, collect strange and powerful artifacts, and unravel long-lost secrets.
Paradise Killer (available today)
Paradise Island, a world beyond reality. A murder has been committed that only "research freak" Lady Love Dies can solve. Collect evidence and interrogate suspects in this open world adventure. You can accuse anyone, but you will have to prove your case in the trial. It's up to you to decide who's to blame.
Kraken Academy (March 22)
Make friends, free spirits and make sure the world doesn't end! Welcome to Kraken Academy, a technicolor fever dream that can only be described as "technical a school" for legal reasons. Join forces with a magical kraken to manipulate a time loop and save the world.
Escape Academy (June 2022)
Welcome to the Escape Academy. Train to become the ultimate Escape Room master. Solve puzzles. Hack servers. Get to know the faculty. Brew the perfect cup of tea. Fully playable in single player or co-op with a friend – locally or online!
Immortality (Summer 2022)
Marissa Marcel was a movie star. She made three films. But none of the films have ever been released. And Marissa Marcel disappeared. An interactive trilogy from Sam Barlow, creator of Her Story.
Floppy Knights (coming soon, Q2 2022)
Meet the Floppy Knights: tangible projections summoned from floppy disks! Tactics merge with card game mechanics as Phoebe and Carlton, a brilliant young inventor and her robotic arm bestie, compete in turn-based battles. Select your knights, improve your deck and execute your strategy for victory!
Citizen Sleeper (coming soon)
Role play in the ruins of interplanetary capitalism. Live the life of an escaped worker, washed up on a lawless station on the fringes of an interstellar society. Inspired by the flexibility and freedom of TTRPGs, explore the station, choose your friends, escape your past and change your future.
Beacon Pines (coming soon)
Beacon Pines is a cute and creepy adventure game. Go out late, make new friends, discover hidden truths and collect words that will change the course of fate!
Chinatown Detective Agency (TBD)
Chinatown Detective Agency is a cybernoir point-and-click adventure that combines stunning retro design with innovative mechanics. Play as Amira Darma, an ex-police officer who has just opened her own detective agency. Choose your clients, travel the world and solve dangerous cases using real-world research.
Which of these are you excited about? Let us know in the comments below.