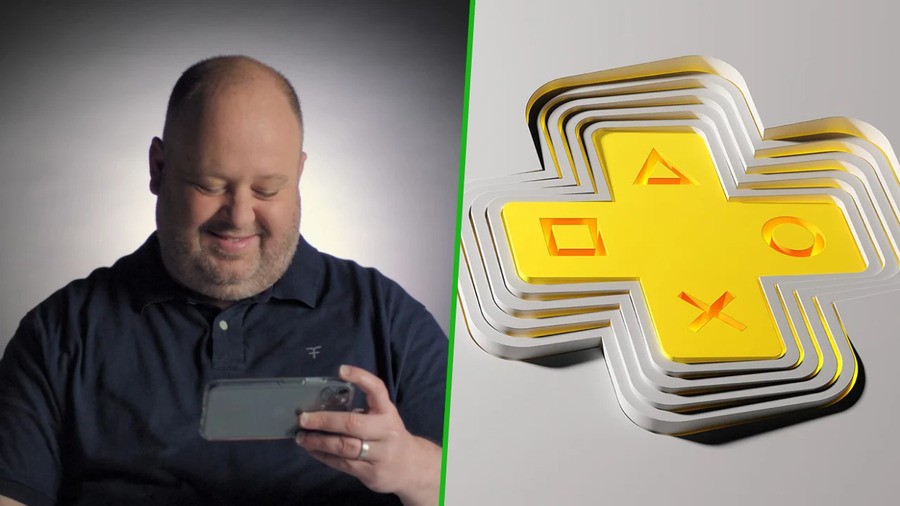 We were treated today to the news of PlayStation's answer to Xbox Game Pass in the form of a merged PS Plus and PS Now service launching in June, but it's missing one key thing compared to Xbox Game Pass, and that's the complete absence of first-party releases joining the new PlayStation service on the same day they launch.
And as you can imagine, Xbox hasn't been silent about this. Earlier today, the Xbox Game Pass Twitter account caused a stir when it stated in capital letters that Game Pass will allow you to "play brand new games on DAY ONE," followed by Xbox Games Marketing's GM Aaron Greenberg who also shares the same aspect of Game Pass:
PlayStation boss Jim Ryan had a few comments earlier today about why the PS4 and PS5 service wouldn't add new first-party releases at launch going forward, in an interview with GamesIndustry.biz that PlayStation Studios' current business model would essentially not support this, and therefore "the knock-on effect on the quality of the games we make wouldn't be something gamers want."
In our opinion here at Pure Xbox, Xbox Game Pass clearly still has the upper hand when you compare the two services on paper, but the new version of PlayStation Plus should still be a worthy option for PS4 and PS5 owners when it comes in. June arrives, and it will be interesting to see how things pan out over the next 12 months or so.
What are your thoughts on this? Let us know in the comments below.