Xbox Gaming Revenue Up 6% YoY in Latest Revenue Report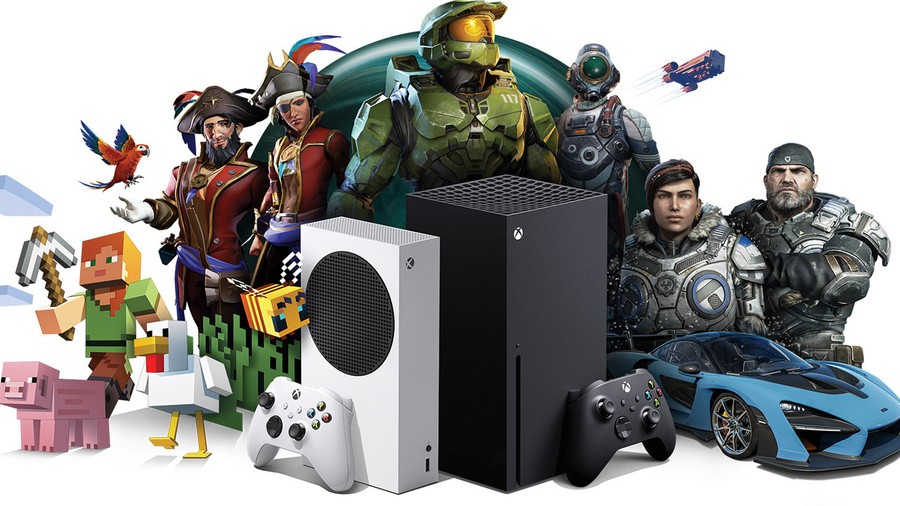 Microsoft's latest earnings results have been released for the quarter ended March 31, 2022 (FY22 Q3) – showing Xbox gaming revenues have increased by 6% year after year.
Xbox's "content and services revenue" grew by 4% and was again driven by growth in first-party titles and Xbox Game Pass subscriptions. It was also "partially offset" by declines in third-party releases.
The company's hardware revenues also increased during this period by: 14% – thanks to continued demand for Xbox Series X|S. Over the same period, Microsoft's revenue was $49.4 billion (an increase of 18%) and his net income is $16.7 billion – an increase of about 13%†
Microsoft and its Xbox division are currently in the process of acquiring Activision Blizzard, which is still a while away from completion, but it could be merging Activision and Blizzard games with services like Game Pass and its cloud gaming services. Microsoft.
Satisfied with these results? Give us your thoughts in the comments below.