Xbox gives 3 free months of PC game pass to select players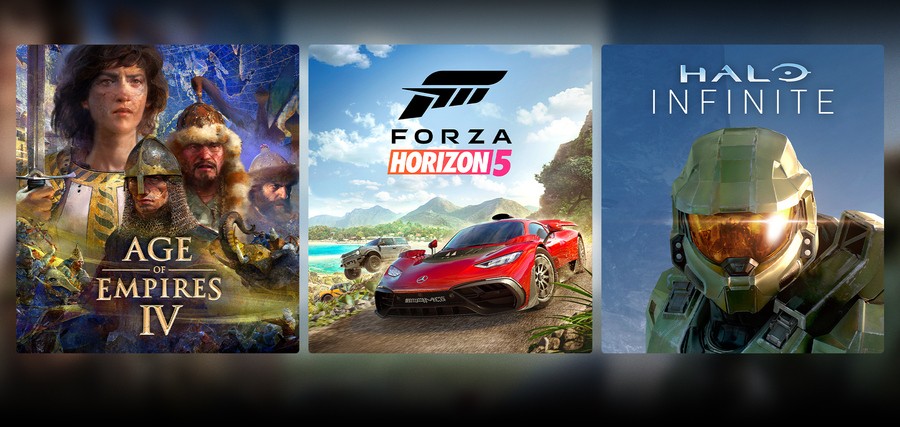 If you haven't tried PC Game Pass and you're looking for a good way to get started, Microsoft is currently giving away three months to anyone who Halo Infinite† Forza Horizon 5 or Age of Empires IV before February 28, 2022.
There are some big catches, though: first, the offer is only for new PC Game Pass subscribers, and you must have played the aforementioned games on PC (not on console or via the cloud) while signed in to your Microsoft account. While Halo Infinite's multiplayer is free to play, it also qualifies here.
If you meet the requirements, please visit the PC Game Pass trial section of the Xbox website to sign up:
"Thank you for playing and supporting the success of our most recent PC games from Xbox Game Studios! If you've played Halo Infinite, Forza Horizon 5, or Age of Empires IV on PC from launch through February 28, 2022, we'll give you a 3-month Test of PC Game Pass (new members only) to show our appreciation."
Will you take advantage of this? Let us know in the comments below.