Xbox gives you the chance to participate in the Xbox Mentoring Program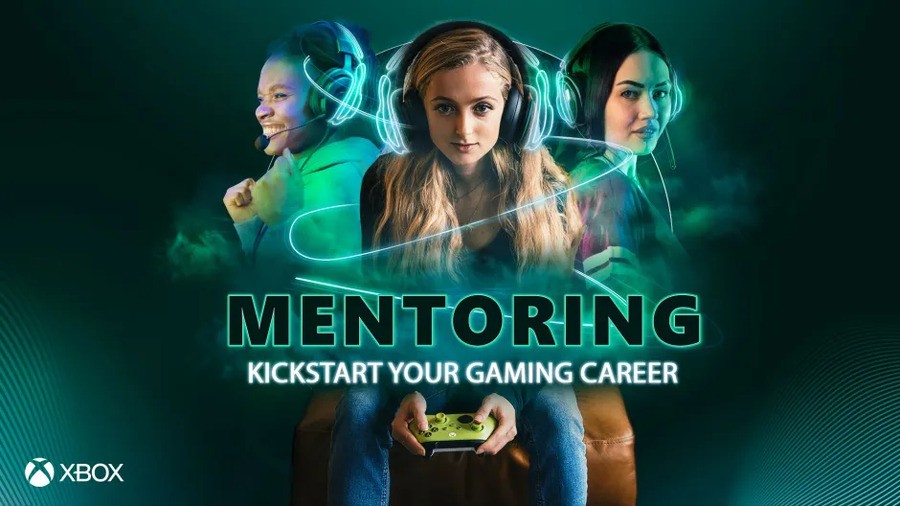 Interested in a career in gaming? Xbox today launched a new mentoring program where you can sign up for "access to valuable 1:1 coaching sessions" with key women leaders on Xbox, with a total of eight people to choose from.
The leaders include: everwild Executive producer Louise O'Connor, The Coalition (Weapons of War) Producer Venessa Nyarko, Xbox France Director Ina Gelbert and many others.
"Xbox's new mentorship program includes leading women* in the industry committed to making their voices heard – and now they're sharing their insights through unique one-on-one coaching opportunities. This program is open to anyone seeking career advice and growth. "
To participate, you must register with the Xbox Mentoring Website between now and April 6, and fill in a short description of why you want to meet your chosen mentor and how they can help you. If you are successful, the website points out that "you will learn more about how the mentor has expanded her skills and what that job looks like on a day-to-day basis. Come with questions to understand how you can grow professionally and what your next steps would look like." to gain clarity about your purpose, and how you can develop your goals."
For a full FAQ about the Xbox Mentoring program, find it at the official Xbox website†
"Microsoft will select one (1) person (8 people in total) from each participating region: US, UK, ANZ (Australia and New Zealand), Canada, DACH (Germany, Austria, Switzerland), France, Japan, and Korea for the coaching session. The individual will be selected based on similar career goals that match the mentor's career experience."
Interested in this? Let us know in the comments below.