Xbox isn't done with new acquisitions yet, a job posting suggests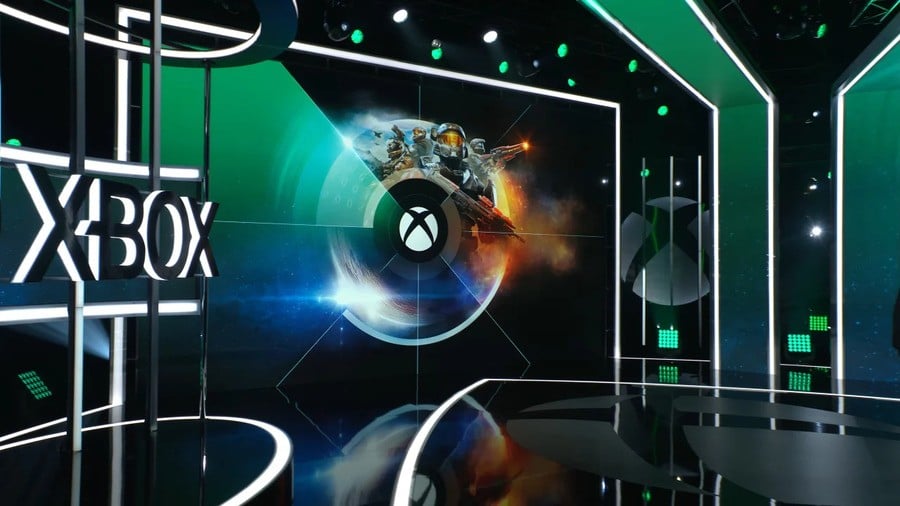 Xbox made huge waves earlier this year when it announced its intentions to acquire Activision Blizzard for a downright ridiculous $70 billion. That doesn't seem to have stopped the company from looking at other potential acquisition candidates, though.
A few days ago a new vacancy went live (spotted by VGC) which spells out exactly what Xbox still wants to achieve. The role, "Manager of Gaming Strategy & Development," revolves around growing Xbox through acquisitions, and the job posting even lists past Xbox deals involving Bethesda (ZeniMax), Double Fine, and of course, Activision Blizzard.
The Gaming Strategy & Development team serves as the business strategy function for Team Xbox. We work closely with the Gaming Leadership Team to identify and evaluate transformative growth opportunities. Our charter includes helping answer Microsoft Gaming's most challenging business questions, leading Gaming's M&A program (e.g., Activision Blizzard, ZeniMax, Double Fine, etc.), and identifying and understanding key dynamics in the sector.
While this isn't news per se – Phil Spencer recently said Xbox is still in the process of acquisitions – that was a more vague interview commentary and didn't really provide concrete details. This vacancy is a real proof that Microsoft is still growing internally, to be able to scout and acquire even more external studios.
We wonder who will watch Xbox next. There's been a lot of talk lately about Ubisoft and a potential takeover there, though there's been no substantiated ties to Microsoft so far. Could it be on the cards? It seems unlikely as long as the huge Activision Blizzard deal is up and running, but you never know.
Do you see Xbox picking up another major gaming company? Or will it be slightly smaller in the future? Let us know in the comments.