Xbox Series X|S UK sales have surpassed Nintendo GameCube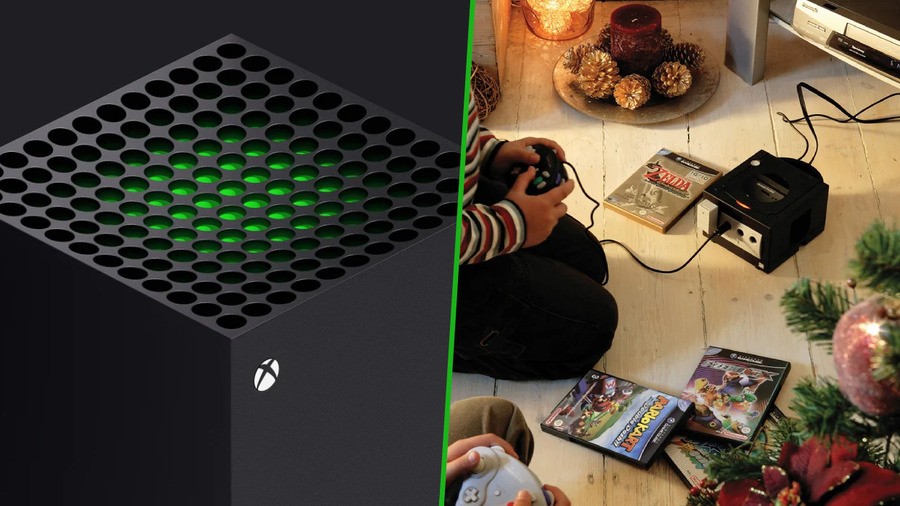 This next generation of consoles has been marked by inventory issues so far, yet Microsoft has reportedly sold more Xbox Series X and S systems in the UK than Nintendo has managed with the GameCube in its lifetime.
This is shown by Chris Dring from GamesIndustrywho pointed out that the milestone happened a few months ago, while the PlayStation 5 is now also reportedly "larger than the N64 in the UK".
Dring pointed this out while also stating that the Xbox Series X and S sold both the PlayStation 5 and the Nintendo Switch in the UK in March, citing an increase in Series X shares as the reason for coming out on top.
Sure it isn't That Impressive to see the Series X and S overtake the GameCube on paper, but it's a great milestone after 18 months given the circumstances, and it'll be interesting to see how high those sales figures go in the future.
Impressed with this, or not so? Give us your thoughts in the comments below.