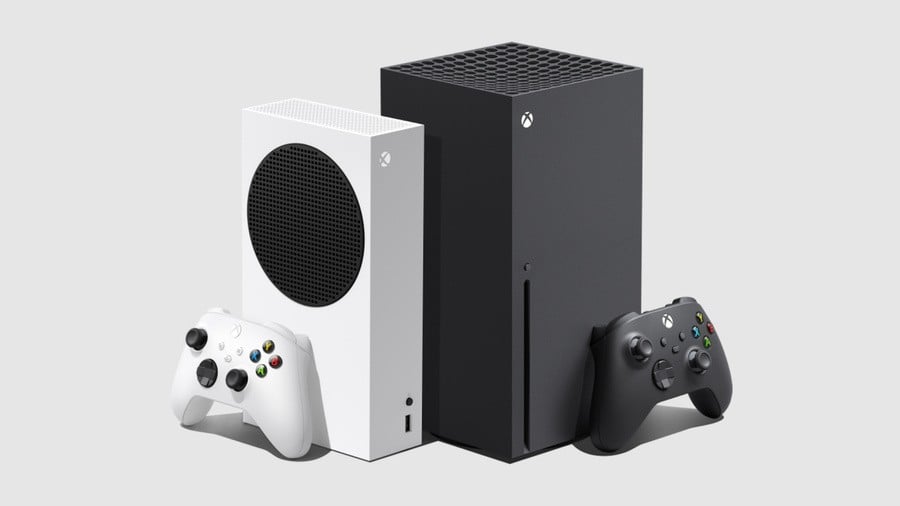 As you may have heard, the Xbox network has been experiencing all sorts of problems this weekend. There were outages in Xbox Live, players couldn't access the cloud, and even launching, buying, and logging into games was a problem.
While these issues were thought to have been resolved, it appears that some are now resurfacing. Microsoft and the Xbox Support social channel have also shared some updates. If you're having trouble yourself, try restarting your Xbox console.
Have you encountered any of these problems yourself? Leave a comment below.