Xenoblade Chronicles 3 will be released in July
Nintendo released a trailer yesterday that reveals a new and previous release date for Xenoblade Chronicles 3 created by Monolith Soft. The game was supposed to be released in September, but in a rare move, Nintendo will release the game on July 29, almost two months earlier! Do you not believe my written word, just double check in the trailer below! The video shows the release date near the end.
New story, new characters
The new part of the series will take place after the events of Xenoblade Chronicles and Xenoblade Chronicles 2 (duh). In the third game, you play as a group of adventurers and their leaders Noah and Mio. The adventure will take them to many places and they may possibly find the origin of the nations' war.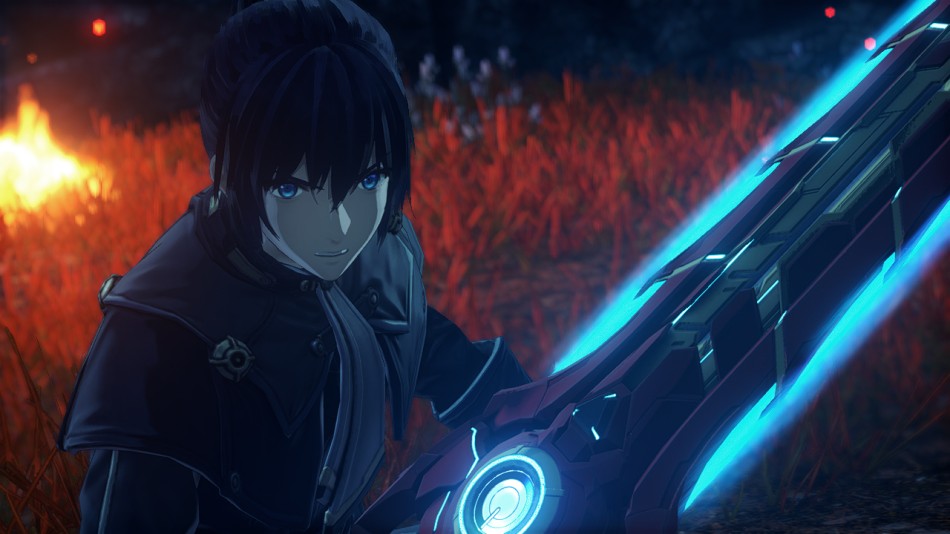 In the trailer we can see some new gameplay. Two characters can fight and then unite into an Ouroboros mecha form. Ouroboros are strong and have their own movesets that give the player an advantage in battle.
This should be possible for several couples in your group. If you want to know more and see more cool screenshots, you can read more on Nintendo official website for the game.
Xenoblade Chronicles becomes a trilogy
This is the third game. Where do you get game one and game two? On the Nintendo Switch. Even though the game series started on Nintendo Wii Nintendo has been smart enough to make a remaster of the first game and make the second game available on the Nintendo Switch. This is good news for those who want to start from the very beginning.
If you do not have the strength and think like me that life is too short, it is certainly possible to jump on Xenoblade Chronicles 3 directly as well. If you want to know what we thought about the previous games, you can read the reviews here for the first and here for the second game.